HTC sees third quarter revenue down as much as 23%
26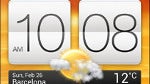 Despite launching
its most acclaimed smartphone yet
with the HTC One X, the Taiwan based firm continues to struggle in the marketplace. After
a terrible second quarter
, it looks like more of the same for HTC in Q3. The company has announced that revenue for the period will be down as much as 23% sequentially, dropping to
NT$70-80 billion ($2.3-2.7 billion USD)
from
NT$91.04 billion ($3.04 billion) in the second quarter.
Margins are expected to fall 2 points to 25% for gross margins and 7% for operating margin. All this means that HTC is making less of a profit on the smaller amount of money that is coming in to the company.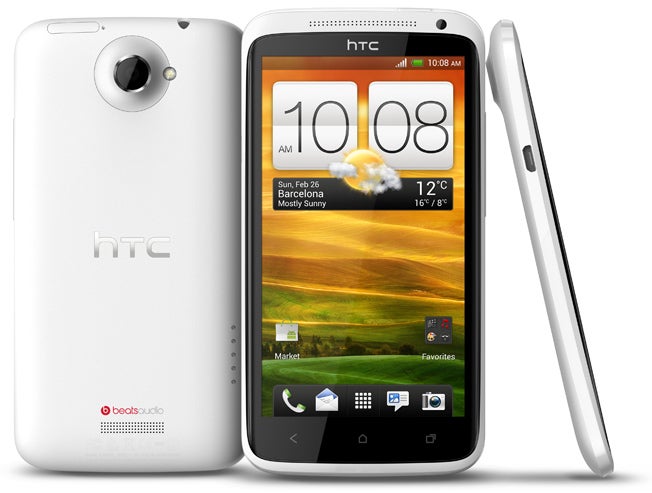 HTC's flagship HTC One X
While HTC doesn't give reasons for the worsening earnings forecast, one simply needs to look at which smartphone is in everyone's hands and that is the Samsung Galaxy S III which has already
sold more than 10 million units
. And in a matter of weeks, HTC will have
the next Apple iPhone to contend with
. It's a one-two punch that just might knock HTC to the canvas for the count.
HTC recently
closed its offices in South Korea
in a bid to cut costs, but it is going to
require more than shrinking spending
to turn things around. The company thought it had a major hit with the HTC One X, but HTC is going to have to go back to the drawing board to come up with a model that can challenge the Samsung Galaxy S III and the next iteration of the Apple iPhone.
The company recently changed tactics and decided to focus on
launching a smaller number of higher quality phones
over the year. This resulted in the HTC One series which includes the
HTC One X
, the
HTC One S
and the
HTC One V
source:
SlashGear