Deal: Unlocked LG V30 now costs less than $700
6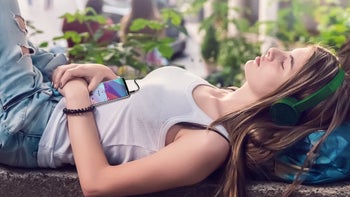 Last month, LG officially released unlocked variants of itsV30 and V30+ smartphones in the US,selling them for around $800 and around $900, respectively. Now, the unlocked LG V30can be bought for just $674.99 if you're getting it from B&H - that's atleast $125 off the phone's original price.
B&H does not say if this is a limited time offer, so wedon't know if you should hurry up and order the unlocked LG V30. In any case,if you think you need this high-end smartphone right away, you can buy it via the sourcelink below.
The unlocked LG V30 works on pretty much all relevant US mobile carriers,including Verizon Wireless, AT&T, T-Mobile, and Sprint. The handset isavailable in just one color version: silver.
While it's still running Android 7 Nougat, the LG V30 isabout to be updated to Android 8 Oreo. The phone's Korean variant received itsOreo update at the end of December, so the US model will likely be updated inthe coming months.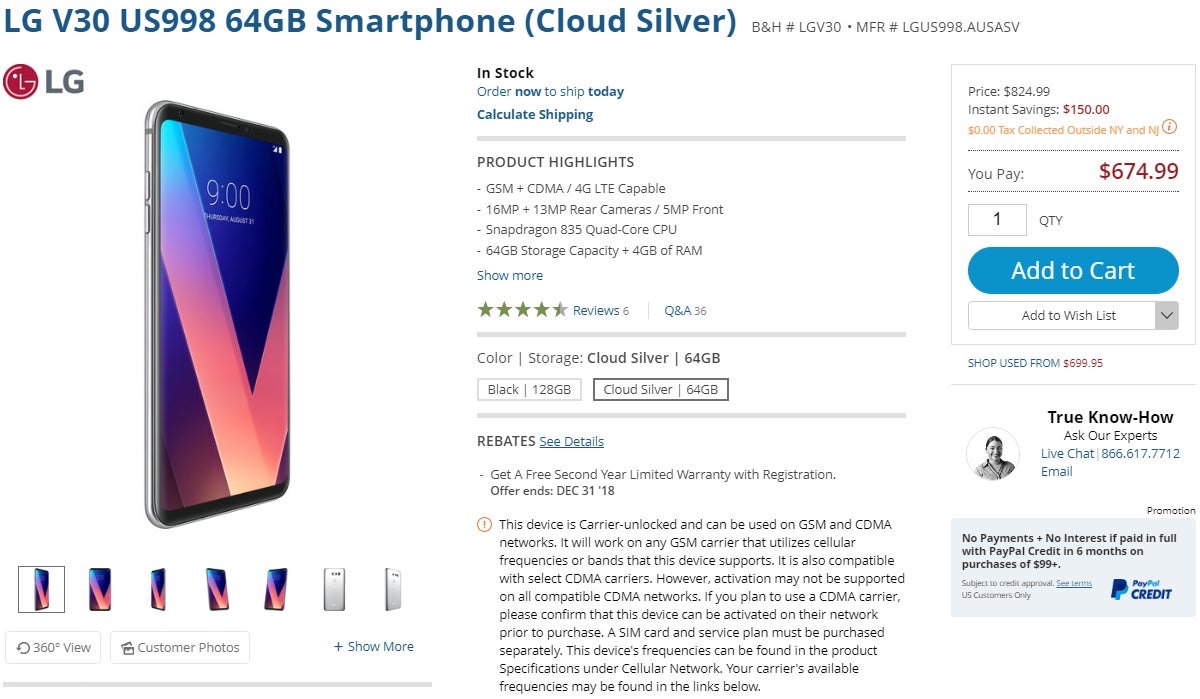 source: B&H