Unlocked Apple iPhone units can test T-Mobile's 1900MHz 4G HSPA+ network at WWDC
15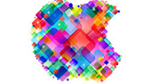 While T-Mobile doesn't sell the Apple iPhone, it does welcome owners of the device to use its network, and in fact, many do. The carrier sells microSIM cards for the Apple iPhone and offers plans tailored for the iconic smartphone. Now, in a coincidence, T-Mobile will be testing its 1900MHz 4G HSPA+ network at the Moscone Center in San Francisco
at the same time that the building hosts Apple's annual WWDC expo
. Those
attending the sold out conference
and sporting an unlocked Apple iPhone will be able to use T-Mobile's network.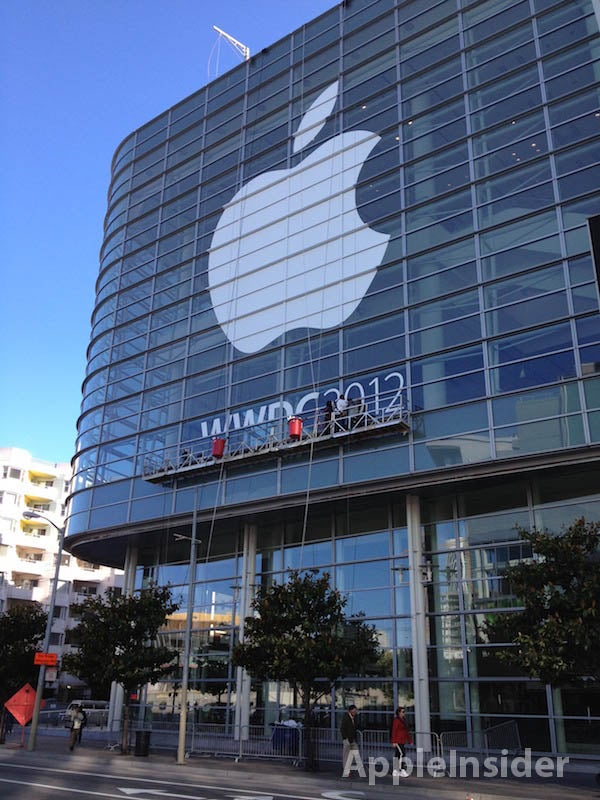 The Moscone Center is getting ready for WWDC 2012
The test by T-Mobile is part of a
$4 billion upgrade of its network
and is designed to create a 4G network for the nation's fourth largest carrier that is compatible with a number of devices including the Apple iPhone. The network, when completed, will cover 220 million people in 229 markets, the largest HSPA+ network in the country. The carrier has been hamstrung by its inability to offer the Apple iPhone to its customers and is also late to the LTE party. It is expanding its HSPA+ network in order to have some type of 4G offering until it starts promoting its own LTE network next year. T-Mobile says it already has more than 1 million unlocked Apple iPhone units running on its pipeline.
Meanwhile, workers outside of the Moscone Center have started putting up the WWDC 2012 logo on the outside of the building.
The fireworks should start at 10am Pacific Time on June 11th with the keynote speech
that is expected to
include some big announcements
.
source:
electronista
,
AppleInsider