Twitter for Windows Phone updated, finally gets notifications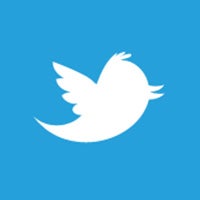 Twitter for Windows Phone has just been updated to version 1.5. While some of the Twitter updates in the past have been a bit lackluster, for example the last update just added the new Twitter logo, this update finally brings support for notifications.
It's kind of surprising that it took this long for the official client to include notifications, but, hey, better late than never. You can head on over to the Windows Phone Marketplace to grab this update for free right now to start receiving notifications for mentions, favorite tweets, DMs, new followers, and retweets.