Twitch now allows iPhone users to subscribe to their favorite streamers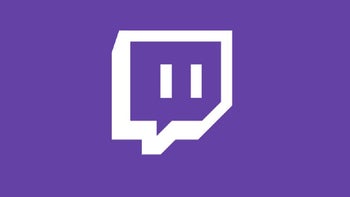 If you're an Amazon Prime subscriber and a gamer at the same time, the easiest way to support your favorite Twitch streamer is to subscribe to his or her channel with Twitch Prime. Having an Amazon Prime allows you to subscribe to a Twitch channel for free each month for as long as you're paying Amazon your subscription.
However, you could only do that from your desktop until recently when Twitch decided to add the ability to subscribe to a channel using an iPhone. Subscriptions on iOS work different than on desktop, so here is what you must do to be able to do that.
First off, you must purchase so-called iOS Sub Tokens through the Twitch app. Each token can be redeemed for a one-month Tier 1 subscription. Also, you'll be able to extend your subscription by redeeming more tokens (up to 12 at one time) or by purchasing more tokens to redeem later.
Twitch also
mentions
that these Sub Tokens can be redeemed on any Affiliate or Partner channel that offers Tier 1 subscriptions, and they offer the same benefits as if you subscribed on desktop, including badges, subscriber emotes, ad-free viewing, and sub-only chat.
It's also worth noting that every Twitch streamer gets paid a share of the iOS subscription, just as they do for subscriptions purchased on other platforms. If you want to check it out, keep in mind that tokens cost $5.99 to account for mobile app store fees, whereas on the desktop a Twitch subscription costs $4.99.
To start subbing on iOS, you'll have to update to the latest version of Twitch and click the video screen to make the subscribe button appear. For the entire month of October, iOS users can buy 2 Sub Tokens for only $8.99.