Tiny Apps is a multitasking armada of 12 Android mini-apps floating above your homescreen
1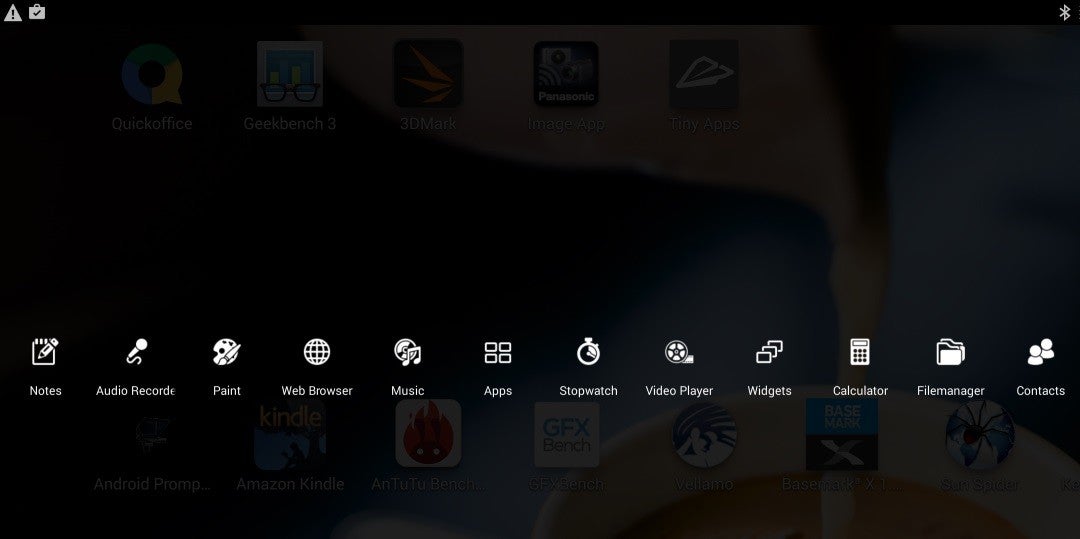 | | |
| --- | --- |
| Developer: Carsten Drösser | Download: Android |
| Category: Productivity apps | Price: Free (with in-app purchases) |
Felt like your Android could use a multi-tasking boost? If you own a Note device, or one of LG's big-screen phablets, you already have reasonably competent multitasking capabilities out of the box. But if your Android shipped with none such, fear not - Tiny Apps will fill that void in good capacity. This is a suite of 12 floating apps that pop-up in small windows and layer themselves on top of your homescreen and applications - just like on a desktop PC, you know.
But what are the apps in question? We're talking about Notes, Audio Recorder, Paint, Web Browser, Music Player, Applauncher, Stopwatch, Video Player, Widgets, Calculator, File Explorer, and Contacts - everything available from a simple menu and yours to arrange as you deem fit. All windows can be moved and resized, while apps can be minimized to small, space-saving icons. Talking about the simple interface, all mini-apps sport an uniform look with the same two-tone color scheme, and each is reduced to the bare essence of what it's supposed to do - nothing fancy, skeuomorphic, or gradient colored here. Oh, the best part - there's no limit to how many of these you can have floating at a time. As many as your smartphone can handle it is!
Tiny Apps has been around before manufacturers ever pondered introducing floating apps to their user interfaces.
We actually wrote about it back in 2013
, so call it an old favorite of ours that we're revisiting. The suite is well supported - the last update is from last Saturday (Jan 24), so you can trust it will perform adequately on newer devices. The 12 mini apps we listed are available for free, while paid in-app purchases can remove ads, unlock shortcuts in settings, or unlock a transparency adjustment bar in every floating app. What a gem!