E tu, Tinder? Dating app to introduce location-based features, AI
4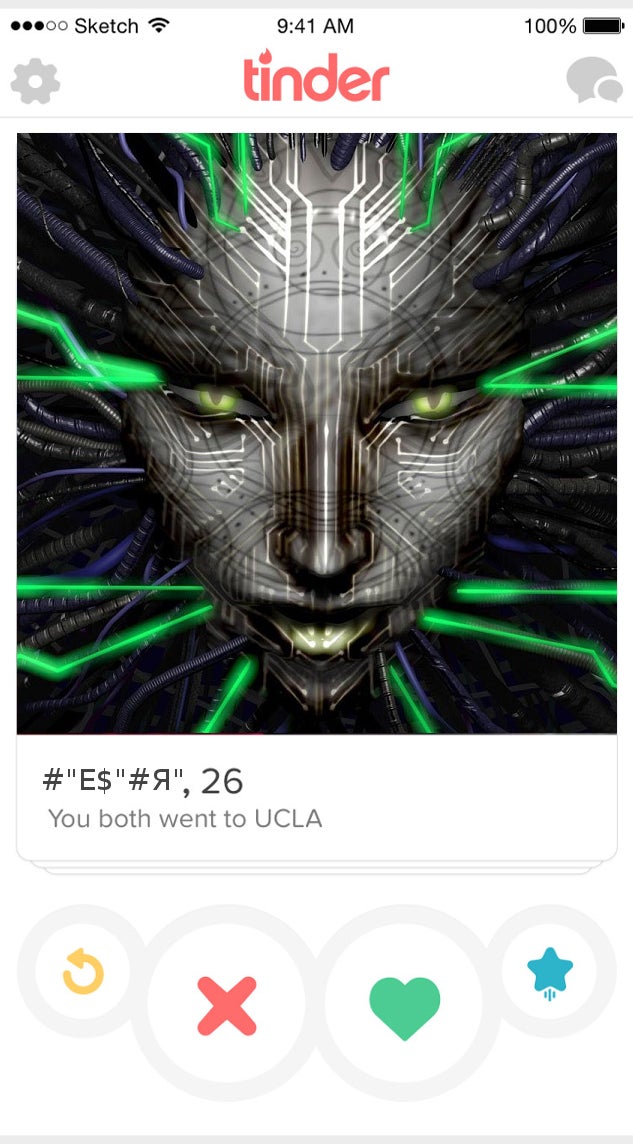 Tinder is probably the most popular dating app in the world. It's a simple concept — see a picture of another user, swipe right if you like them, left if not. If two parties swipe right on each other's profiles — poof, it's a match, now you can flirt and stuff. Oh, right, there's also that profile bio and whatnot, but nobody reads that, come on.
During an earnings call, parent company Match's CEO Greg Blatt spoke just a bit about Tinder's future and it seems everyone's favorite source of Netflix-and-chill partners is about to get some big updates. Early in 2018, we are going to see "rich dynamic content experience", which will apparently play off of what your matches are doing right now and "bring you deep into their activities" — nice choice of words there.
What's that? Not too vague, you say? Well, how about that — the app will also get a brand-new AI, which will personalize your individual experiences based on your usage. There will also be new location-related features, which will "blur lines between the physical and digital world for dating".
So, maybe we'd be able to get notified whenever a match is nearby? Maybe we'd be able to set up instant dates with just a tap? And what's that AI about — will it finally do all the swiping for us?
It seems that the update is planned for early 2018, so we'll know soon enough.