There are now more than 50 apps available for Google Daydream
1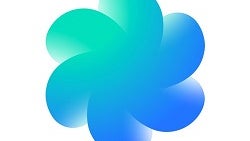 Even if it isn't the most functional or practical thing around, there's no denying that virtual reality is insanely cool. The ability to completely immerse yourself in an entirely new world is something straight out of a science fiction movie, and thanks to recent improvements and advancements in the VR market, those experiences and moments are getting better and more immersive with each day that passes.
Google Daydream is the most recent virtual reality platform to hit the scene, and although it's only been around since October of this year, developers have been hard at work to ensure that there's plenty of content to play around with. A heap of Daydream apps and games have just been released onto the Play Store, bringing up the total count of available VR experiences to more than 50. Google promised that they'd hit the 50 marker before the year was up, and looking at the line of new games and apps that are available, it looks like Google saved some of the best ones for last.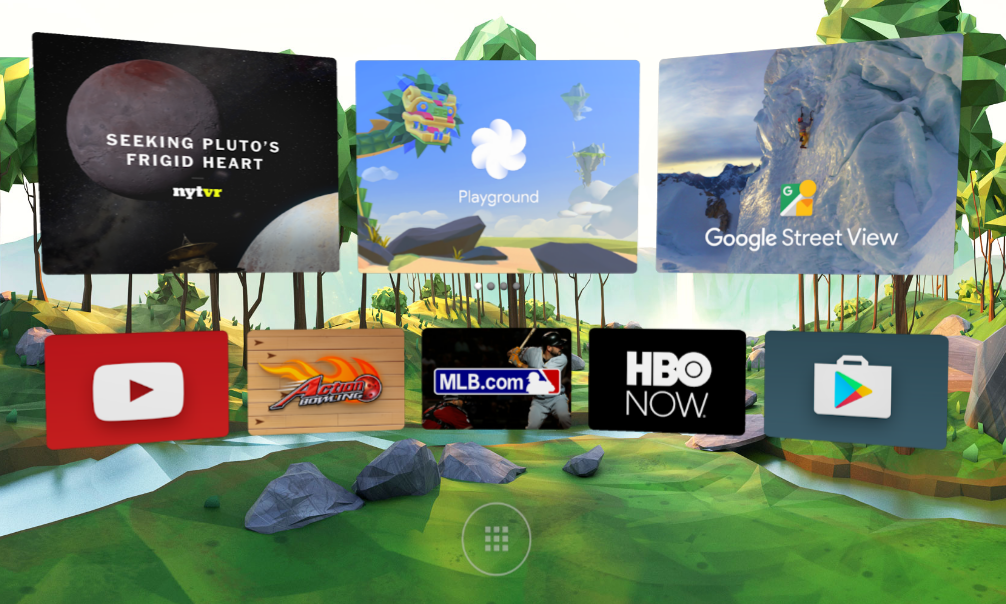 A total of seven new Daydream apps are now available to download on the Google Play Store, and there's something for everyone here. Wands is a new title that will allow you to battle other Daydream users in a sorcerer fight of the ages, LEGO Brickheadz enables you to relive childhood memories by playing with virtual building blocks in a bedroom, and Layers of Fear: Solitude - one of the best horror games on PC - has finally made the transition over to the Daydream landscape.
Other titles include Gunjack 2: End of Shift, HBO VR, Need for Speed: No Limits VR, and Underworld Overlord. HBO VR is the only new title available that isn't a game, but the ability to watch
Game of Thrones
in your own personal virtual theater sure does sound like a dream come true.
All of the new additions to Daydream can be downloaded on the Google Play Store now.