Did Samsung lose its cool in 2015?
39
This article may contain personal views and opinion from the author.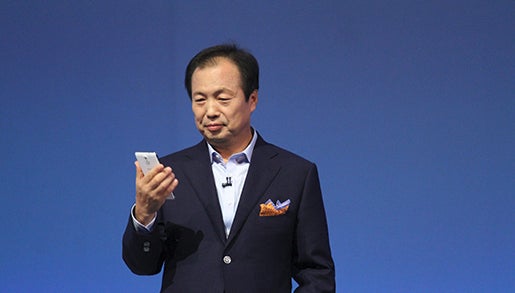 The official unveiling of the
Galaxy Note5
and
Galaxy S6 edge+
is upon us, and there doesn't seem to be much in the way of hardware or features that hasn't already leaked in some form. Even though I'm pretty sure Samsung still has some aces up its sleeve that it's keeping for the announcement, it's safe to say that we can already draw a relatively accurate mental image of what the Note5 and S6 edge+ are going to be like once they get revealed in about an hour (
liveblog
|
livestream
).
And with that in mind, I can't help but wonder – did Samsung actually lose its cool this year? Take a look at the Galaxy S6, and at what we're expecting the Note5 to be. With both lines converging on pretty much the same design ideas, Samsung seems to have backed down from most of the characteristic features its phones have exhibited prior to this product generation. No more microSD card slots, no more replaceable batteries, no more plastic... Instead, Samsung is adopting features characteristic of other smartphone makers' products, such as glass and metal builds, familiar speaker holes on the bottom side, markedly simpler user interface... What's next? On-screen navigation buttons, Chrome as the default browser, and lack of settings in the camera app? Is that how the market leader by volume should behave? Does a Note5 that's deprived of the character of its predecessors have any chance of being as successful?