The attractive Sony Xperia X Performance on sale: get the unlocked 32GB Lime Gold US version for $367.09
3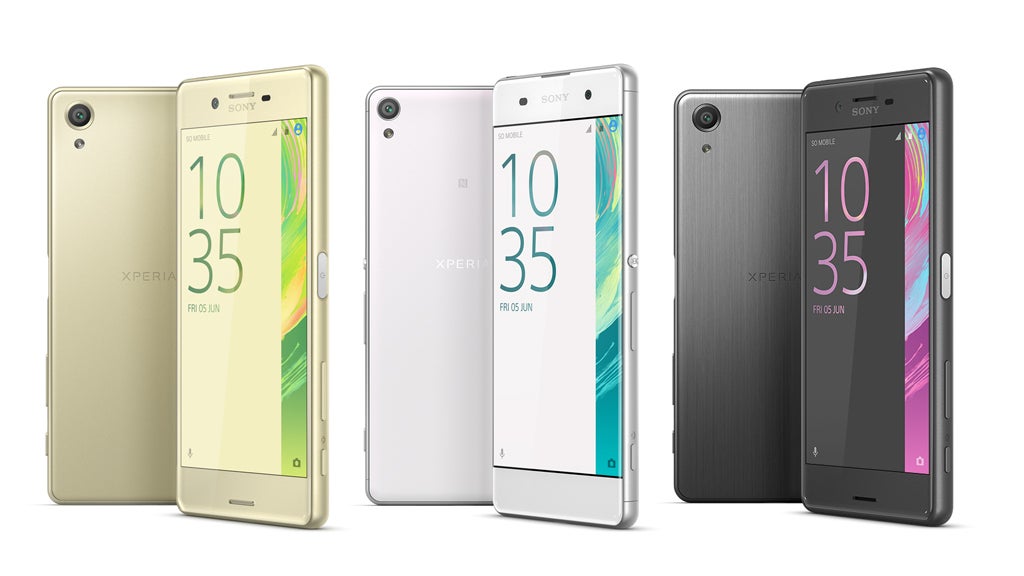 Product

Location

Item Condition

Current Price

Offer Expires

Sony Xperia X Performance
Unlocked 32GB Lime Gold
Amazon
New
$367.09 ($499.99) 27% off
17 hours
Looking to get yourself a great Xperia handset but don't wanna break the bank? Lucky you, then!
Amazon currently offers a nice discount for the Sony Xperia X Performance which usually retails for about $499.99. You can currently get the 32GB Lime Gold version of the handset for $367.09 -
a discount of 27%
. Keep in mind that this GSM version of the phone is unlocked and intended for North America (warranty also included), but it
will not work with CDMA carriers
like Verizon, Sprint, or US Cellular.
The Xperia X Performance is one of Sony's top phones for 2016. Some of its most signature features include an attractive aluminum design, a great 23 MP main camera, and one of the best mobile chipsets for last year - the Qualcomm Snapdragon 820. The $700 price tag that the X Performance carried back when it premiered last summer was one of the main cons of the device, but this solid offer from Amazon effectively eliminates the issue. There's a lot going on for this phone, so we strongly advise you to read
our full review
for more information.

The deal is a limited time one, so if you're interested, it would be advisable to act quickly.