Sony Xperia X Performance Review
68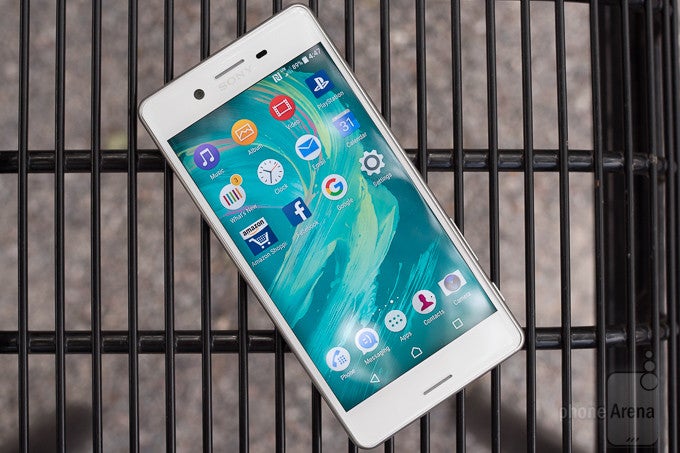 Introduction
It's a new day for Sony, as the company turns the spotlight from the Xperia Z models that for so long dominated its smartphone lineup to welcome a new series of handsets, to this year's Xperia X family. And while last year may have left you wondering if the
Z5
or the
Z5 Premium
was supposed to be the real flagship, in 2016 there's an unmistakable king of this smartphone mountain, in the form of the
Xperia X Performance
.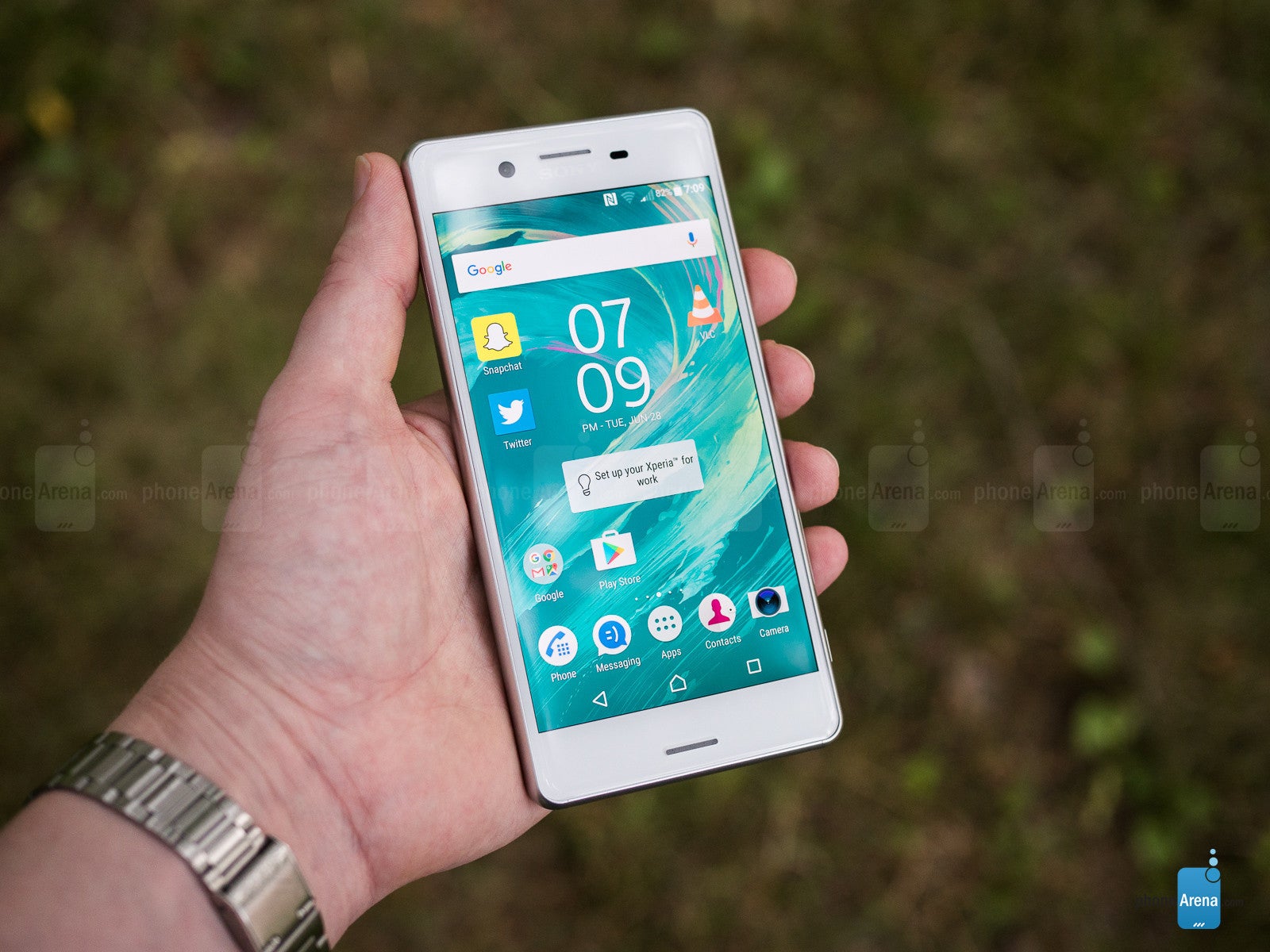 Sony says that it has a "new vision" for its most prominent smartphones, and while the company's trying to show just how fresh it can keep things with the introduction of some new branding, as well as rethinking a few design details, are we really witnessing a rebirth of the Xperia smartphone as we know it? Has Sony made the right decisions to make the Xperia X Performance an attractive option in a year full of some stiff handset competition? We've spent the past several days getting to know the new phone in the aim of finding out.
In the box:
Sony Xperia X Performance
Micro USB cable
Fast charging adapter
Quick-start guide
Design
First impressions aren't everything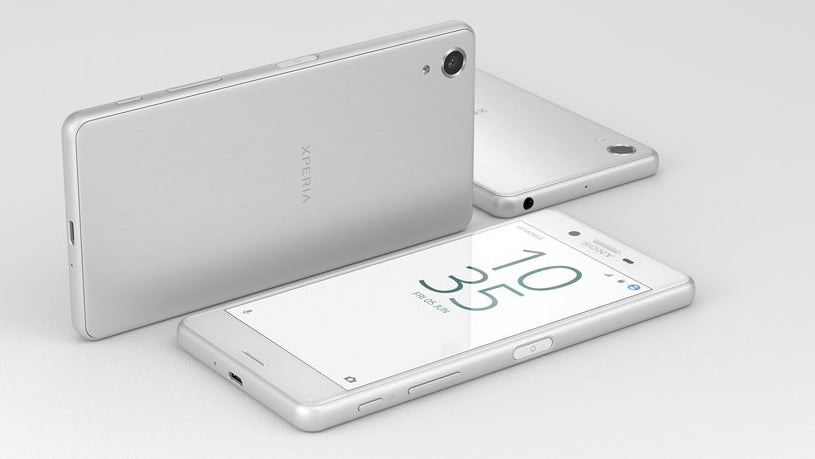 In a world where far too many handsets look the better part of identical to each other, Sony's managed to stand out from the pack with phone designs that are distinctly the company's own. Boxy handsets with clean lines and appliance-like looks are almost the Volvos of the smartphone world, and with the Xperia X Performance, the manufacturer manages to stay true to its roots while still experimenting with new materials.
Gone is the Xperia Z5's heavy reliance on glass, as the Xperia X Performance picks up a handsome brushed aluminum back panel. It looks really nice, keeping the same general component layout of last year's phone while trying on a new facade. And visually, it works really well. Unfortunately, it doesn't quite feel as premium as it looks, and from the way that metal back comes across as perilously thin to the touch, and the way it reverberates so easily when the phone's speakers are engaged, we found ourselves wishing the Xperia X Performance's hardware gave the impression of being a little more robust.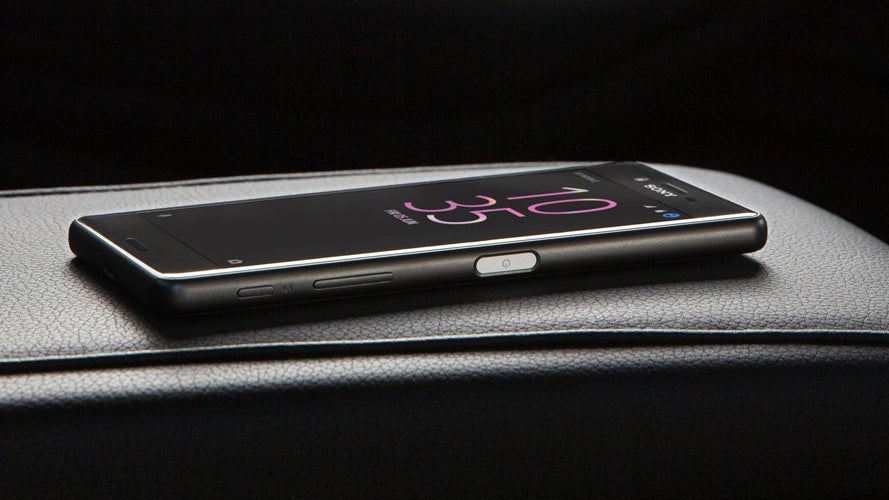 Sony comes very close to making a beautiful blemish-free phone, with curved-edge glass, and a largely unbroken band of metal-ish plastic that circles the handset's edge. But there are hints scattered about that things didn't come together quite perfectly, from a headphone jack that's raised just enough to catch your finger when grasping the otherwise-smooth edge (in a way that feels more "poor tolerances" than "we're helpfully letting you find the headphone jack without looking"), to the way light plays off the corners of that brushed metal back – are those shadows or open seams?
Our uncertainty about these assembly issues is only magnified by the handset's water resistance. Sony doesn't call a ton of attention to the feature, but the Xperia X Performance is indeed IP68 ingress rated – the same as phones like the
Samsung Galaxy S7
– meaning that it can survive a quick (and sometimes a little lengthier) dip. That the phone does this without Sony's penchant for little flaps everywhere is a welcome evolution. We just wish Sony went a little further to convince us that the phone's build is really up to the task.
Some of these are more minor issues, perhaps, but they're all the more frustrating because of how Sony otherwise did a really nice job at building a phone that looks worthy of its flagship position.
One thing we should point out here is that the US model of the X Performance actually lacks a fingerprint scanner – the side power button is just that – a power button and nothing more. Internationally, that same power button also doubles as a fingerprint scanner, identically to previous Xperia flagships. Sony explains that its desire to bring the X Performance on time to the US market has caused this omission, but boy is it ridiculous for a 2016 flagship phone to not offer a fingerprint scanner!
Display
Functional but hardly limit-pushing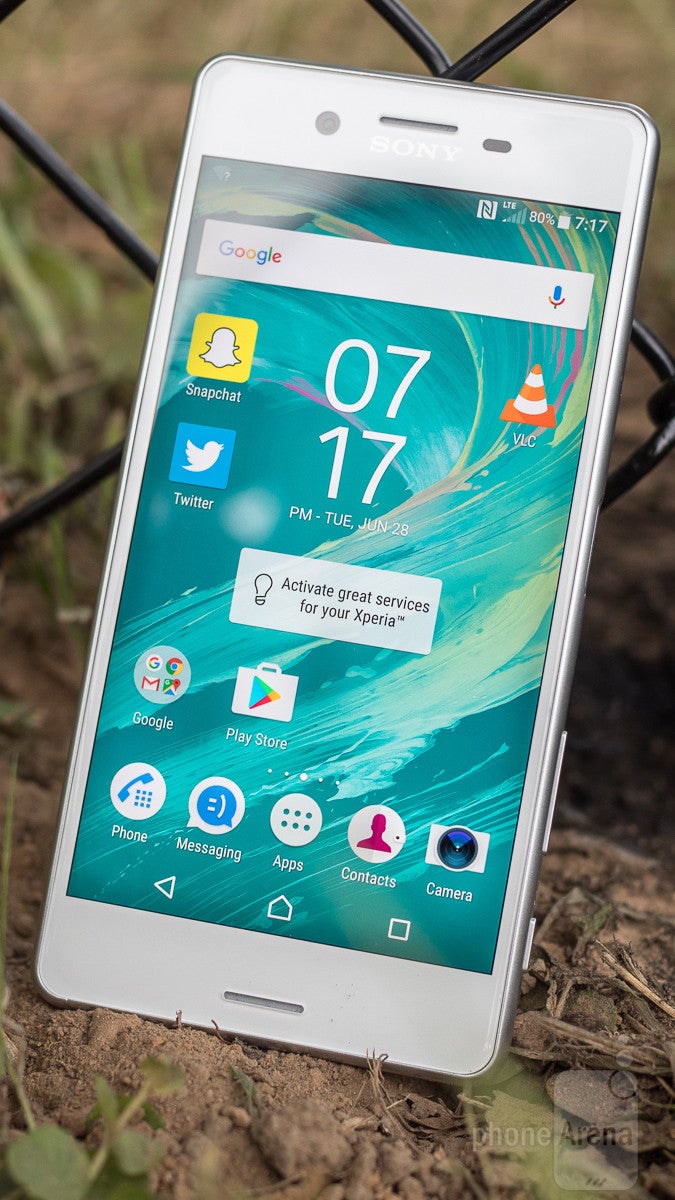 When you're staring down a page of Xperia X Performance tech specs, there's one component that jumps out at you: a five-inch 1080x1920 px LCD panel. Yep, that's a bit smaller than the 5.2-inch Xperia Z5, while the resolution is lower than what most other 2016 flagships have gone for. However, considering the size of the panel, we don't really see much fault with Sony using 1080x1920 px resolution here.
To its credit, Sony's Triluminos tech largely delivers this time around, and image enhancement modes allow users to boost sharpness and saturation even further. The screen's also one of the brightest we've looked at in quite a while, comparing favorably there to the iPhone 6s. But in normal viewing mode, at least, color accuracy was a little off.
Really, this screen is all about trade-offs: it's not extremely high-res, nor maybe the most accurate, but it's bright and offers some impressive viewing angles.
Display measurements and quality
Recommended Stories