The Xiaomi Mi MIX is heading to South Korea very soon
4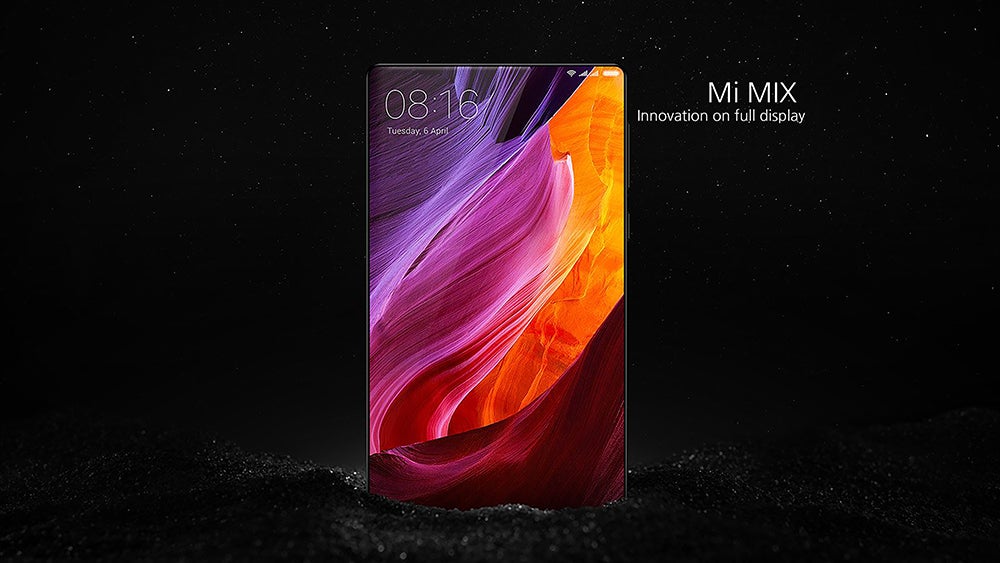 Xiaomi's "concept phone"
Mi MIX
, which essentially kickstarted the recent shift to nearly bezelless smartphones, is one of the better examples of a good marketing decision being a bad one in a market sense. The device's production is intentionally limited, so as to promote a sense of it being a rare luxury and also avoid the negative publicity surrounding some of its more questionable design choices (like the ceramic body, for example). And the tactic worked, but at the expense of the many tech enthusiasts who fell in love with the phone's curious looks.
Still, despite initially being released exclusively in Xiaomi's home country of China, the Mi MIX has eventually
made its way to other markets
. And now it's time to also add South Korea to that list, as according to
The Korea Herald
, G-Mobi Korea, an official Xiaomi retailer in the country, has opened up its pre-orders for the phone, which will begin shipping on April 28.
Curiously enough, this release date comes just a week after that of the
Samsung Galaxy S8
. This is most likely not an attempt from the Chinese company to beat Samsung on its own turf, but rather a tactic to cover the limited supply of devices, as consumer interest will most probably be focused on the Galaxy. The Mi MIX will be sold for 799,000 won ($707). Curiously enough, the retailer's website only shows information about the Mi Mix, but a spokesperson for the company has reportedly stated that it plans to eventually introduce more devices by Xiaomi to the country.