The PhoneArena 2015 census: What brand phone are you using right now?
97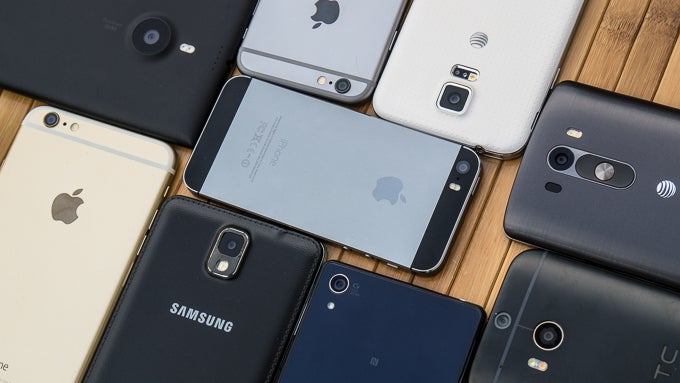 Almost exactly 9 months ago
, we asked our readers to participate in the first of its kind PhoneArena census, and share information about their current smartphone. Many thousands of you — 11,169, to be exact — took up our call and voted. Now, with the end of 2015 finally getting within sight, we thought it makes sense to go for another count. This time around, however, we decided to ask two additional questions pertaining to your purchase — carrier (if US resident) and phone class.
So, without any further ado, what's hiding in your pocket
right now
? Is it an entry level device, or a flagship? A Samsung or Apple? Sony or HTC? Perhaps an LG? No? Motorola, then? Blackberry, or Nokia, or Microsoft? Huawei? ZTE? Xiaomi? OnePlus? Asus? Tell us!
* Poll will be open for a week.
* Arranged alphabetically for your convenience. If your phone's brand is NOT on the list, choose OTHER at the bottom and let us know in the comment box below.
Thank you for voting!