The PhoneArena 2014 census: What brand phone are you using right now? (results)
55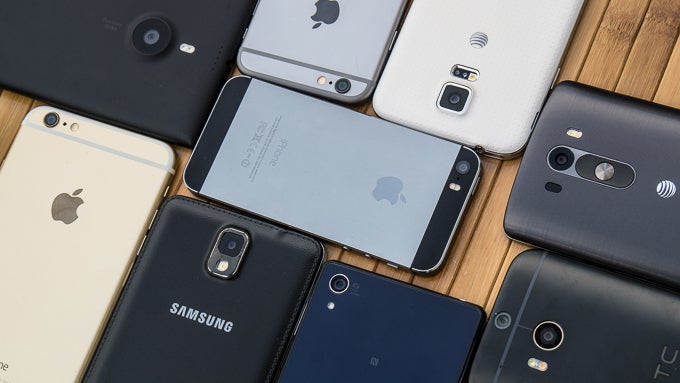 With 2014 on its way out, we thought the timing was right to go for a count – which smartphone brands are most popular with our readership? While not technically correct, we nevertheless dubbed it
the PhoneArena 2014
census and asked you to vote. It is now several days later, and we're ready to share the results – and judging by the interested the poll generated (over 11,000 of you took the call and voted), we're willing to bet that many of you're are curious to find out what they are.
Well, it should come as no surprise that Samsung landed first – after all, the electronics giant
does
sell the most handsets worldwide, so it makes sense that an impressive quarter (25.02%) of poll takers have a Samsung device in their pocket. If you thought that the results would mirror manufacturers' respective market shares, however, you're in for a surprise – the runner-up is Sony, with 13.93%, which is a far bigger piece than the company has from the total pie worldwide. LG, too, is over-represented among our readership, managing a share of 10.52% – followed closely by Apple with 10.08%.
Next up, we've got Motorola (8.69%), the still-enduring Nokia (8.54%), HTC (6.85%), and Google's Nexus line with 4.84%. Interestingly enough, OnePlus is only slightly behind Google, with a 4.25% share, so those mythical invites to buy the One perhaps aren't
that
uncommon. Check out the rest of the scores below.
Anyone surprised?