The Motorola Moto G LTE can now take a taste of the CyanogenMod 11 goodness
6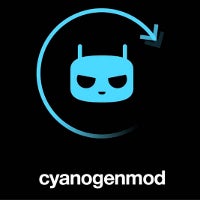 Several months passed since the
LTE-enabled
version of Motorola's popular trooper – the
Moto G
– got unveiled. Apart from flaunting an increased price tag, microSD slot, and 4G LTE capabilities, the device was otherwise identical to its 3G-only peer. The often-lauded device runs on usually the most up-to-date version of almost-stock Android, which paves the way for smooth performance and, therefore, pretty good overall user experience.
Despite this, there are some users who value the ability to customize and tinker with their device in any way imaginable, and for some of these, vanilla Android simply doesn't deliver. That's where custom ROMs come into play, and CyanogenMod is undoubtedly the most popular one. So, it was just a matter of time before it became available for the Moto G LTE – CyanogenMod 11, based on Android 4.4.4 KitKat, is now available for the device in question.
At the moment, though, the current build of CM11 is still in its early stages, which means that it comes with a few bugs and issues – apart from suffering from low RAM, the Moto G LTE with CyanogenMod 11 aboard also has some problems with acquiring GPS signal. We expect that these will be promptly fixed. If you can stomach the current bugs, however, head over to the source link for full instructions on how to flash CyanogenMod 11 on your beloved Motorola Moto G LTE.
Motorola Moto G LTE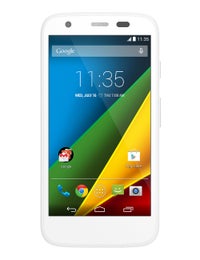 source:
XDA
via
Android Authority