The Hurricane: Nokia Lumia 928 vs Galaxy S III vs iPhone 5 camera shootout promo video
33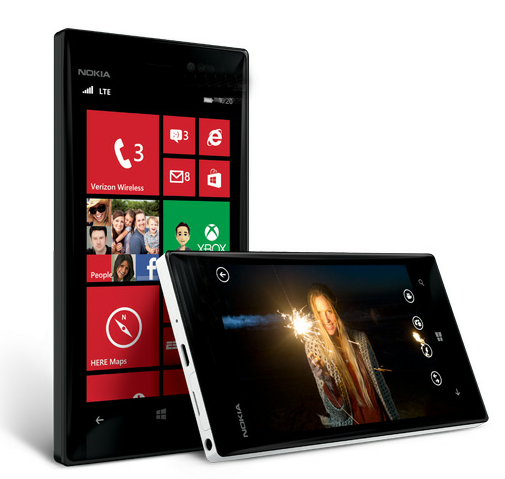 The
Nokia Lumia 928
had the strangest officializing in recent memory, when a
double-page Vanity Fair ad touting the handset
appeared without any official introduction. Now it has its own section on the Nokia US website, with pictures of the black and white version, yet no press release to speak of, just teasers.
Nokia, however, is expanding on the hush-hush promos, this time releasing a video that compares the 8.7 MP camera module in the 928, bearing the optical image stabilization tech of the
920
, against Apple's finest and Samsung's hero of yesteryear, the Galaxy
S III
.
Needless to say, they wax poetic about the better color saturation (which if you aren't a photography geek you'd love in general better than realistic colors), the low-light scenarios, and, yes, the OIS tech. Have a look at the head-on promo below.