Thanks to new tech, the Samsung Galaxy S6 flash storage may be 2.7 times faster than any other!
53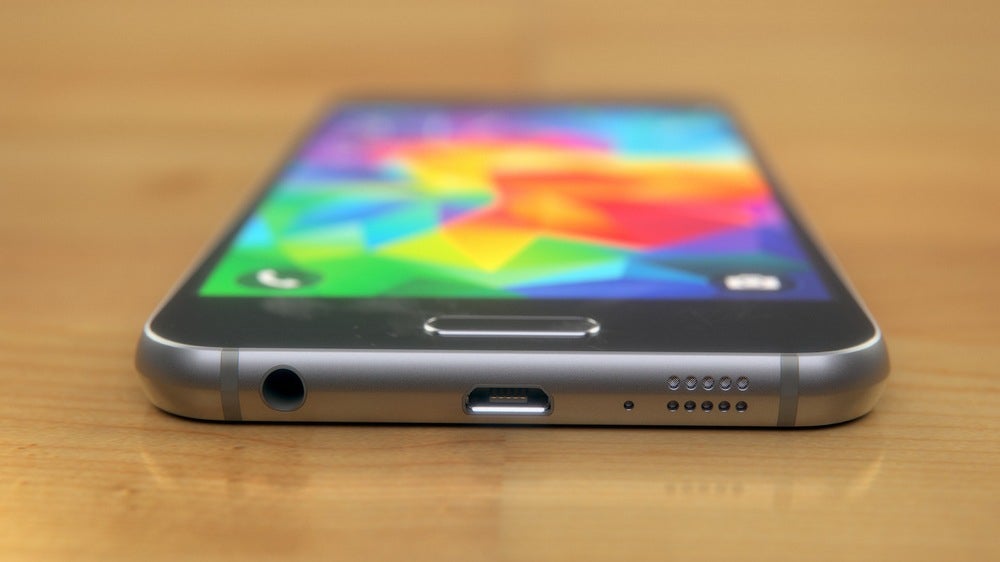 Samsung has announced, via its Samsung Tomorrow blog, that it has developed an ultra-fast 128 GB flash memory, based on the UFS 2.0 standard, which it says is 2.7 times faster than eMMC 5.0, currently employed by smartphones. Utilizing the "Command Queue" technology of UFS, the new storage units will, reportedly, be able to process 19,000 input / output operations for random reading per second.
What's the takeaway from this? 128 GB phone storage, which does not get bogged down when filled up, or after repetitive installs and removals of apps, for one! Fear not, Samsung says the UFS units are available in 32 GB, 64 GB, and 128 GB, so lower-tier versions of the future handsets will also make use of the tech.
As far as which handsets are going to have it first – well, Samsung Tomorrow did say "now mass producing", and Samsung keeps hinting at lightning-fast performance with its
Galaxy S6 teasers
– could Sammy's latest flagships be the first smartphones to bear this super-fast memory? Well, it's just a few days until the
Unpacked event
for the
Galaxy S6
, so we will know pretty soon!