Telegram update adds Gboard support, ability to unsend recently sent messages
1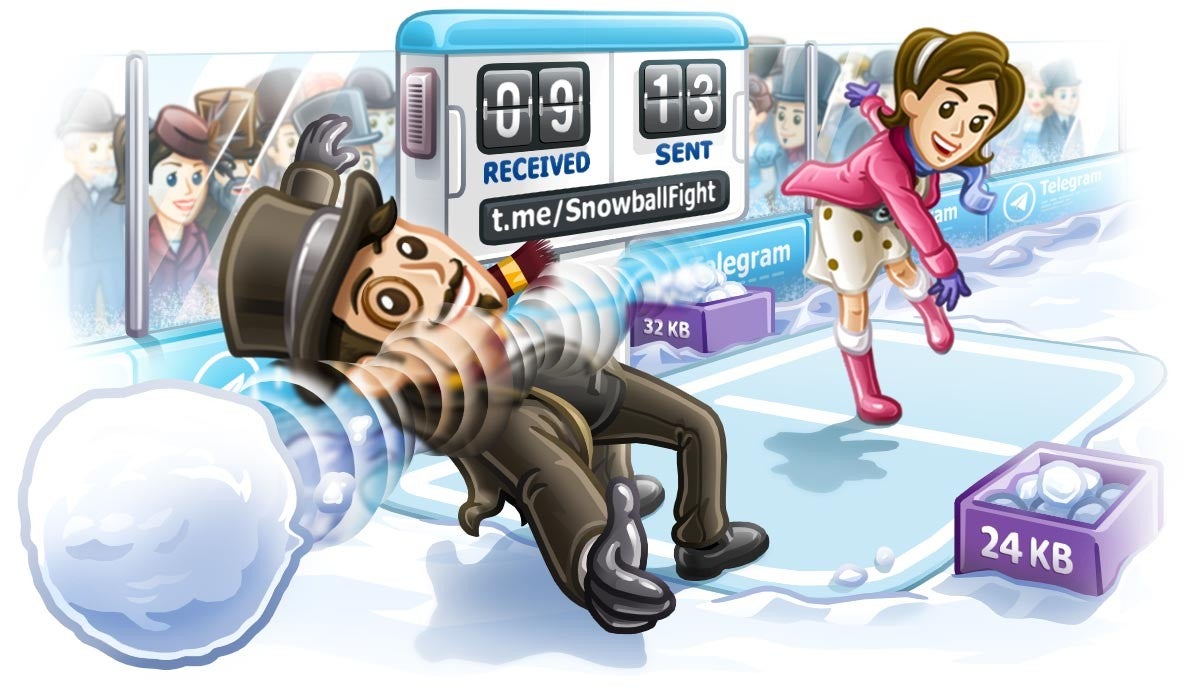 Telegram has started the new year in full force.
After dropping support for very old Android versions
, the developer announced a major update is now available for its Android and iOS applications.
First of all, you can now unsend recently sent messages, so if you update to version 3.16, you will be able to delete any messages you shared within the last 48 hours.
Telegram
now features network usage statistics on both Android and iOS devices. It will allow users to see how much data they consumed while in roaming, W-Fi, or other network connection.
For Android users, Telegram did a little bit more and added a couple of new features such as the option to group together messages from one sender, so you can scroll up to see the date.
Also, after the latest update, the
Android version
of Telegram restores previous scroll position when the user switches back to a chat.
The sharing feature that was available in Telegram for Android has been improved and made much easier to use, as you will now be able to see a list of recently downloaded files directly on the sharing screen.
Furthermore, Telegram for Android now features
Gboard support
, you can send and receive GIFs. In addition, devices running Android 7.1.1 Nougat will be able to display a fast action menu with frequent chats on the home screen.
Last but not least, some emoji (the cowboy, the clown, and the sick face) are now fully supported by
Telegram for Android
.