Verizon and AT&T iPhone XS comes with a $350 Target gift card deal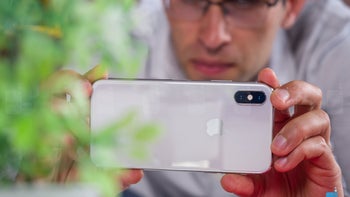 Target has a new in-store deal that is valid only for the
iPhone XS
in gold color, for some reason. These obviously don't sell as well as in China, and Target is giving you $350 in instant gift cards with a new line activation or upgrade on Verizon or AT&T. The $350 amount was only in ad flyers before, but now it is showing online as well, as you can see below.
Overstocking on golden iPhones is your gain if you are in the market for a new service on these two carriers and happen to be looking for a discount on an iOS-carrying vessel, as the offer runs "by Saturday". The fine print? You can't use the Target gift card as a down payment on the phone, and you are limited at four such coupons per household.
Needless to say, the $300 and $50 cards that Target gives you with the purchase of a new gold iPhone XS is only valid when you add a new line on your Verizon on AT&T account, or upgrade. People who have gotten this when the gift card was $200 say that the Verizon phones are unlocked while the AT&T sim locks it to the carrier service for 60 days.
Target says that "
promotion requires order to be completed and picked up in store before end of day Saturday (store hours vary)
," and we assume it means this Saturday, June 1st, so you have plenty of time to decide and look around for other Memorial Day weekend promos.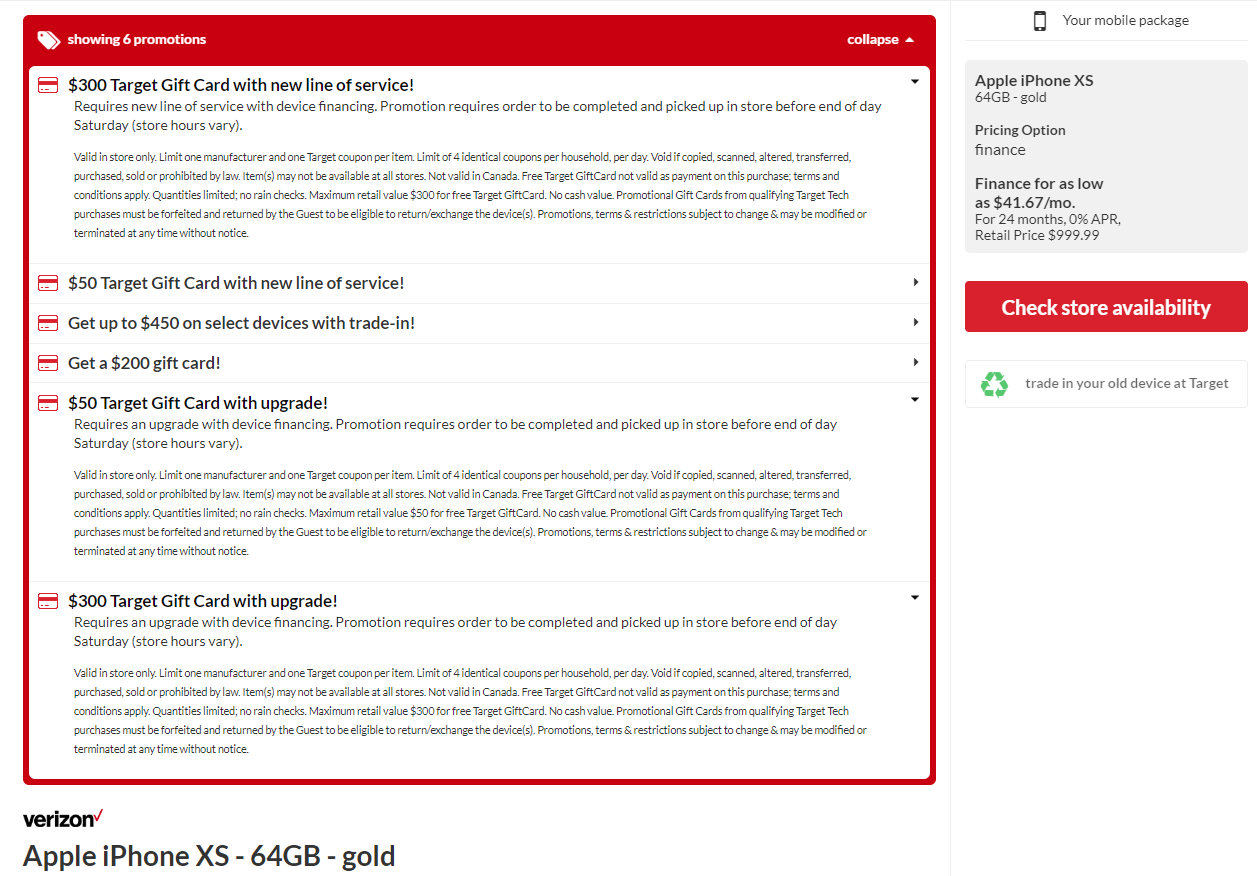 $350 gift card iPhone XS Gold Target deal