T-Mobile brings its Home Internet service to more than 130 locations across the US
0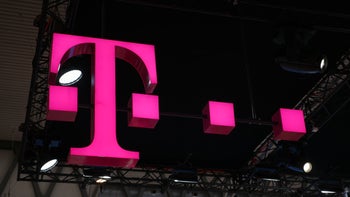 T-Mobile
continues to expand its internet providing services across the United States. The Un-carrier's most recent achievement involves Home Internet, a (still) pilot service that brings internet to rural markets through LTE-based coverage.
Early this week, T-Mobile
announced
that its $50/month Home Internet pilot service is expanding to more than 130 additional cities and towns across nine states in the US. Customers in the following regions will benefit from T-Mobile's Home Internet service starting this week: Michigan, Minnesota, New York, North Dakota, Ohio, Pennsylvania, South Dakota, West Virginia, and Wisconsin.
The benefits of having a Home Internet subscription are undeniable, especially that there are no data caps and no annual service contracts, so you can quit the service whenever you wish. Also, there's absolutely no hardware rental, sign-up fee, or installation costs.
T-Mobile's $50/month Home Internet service has all the taxes and fees included, although subscribers must install it themselves with the help of the carrier's customer support if needed.
The Un-carrier unlocked additional capacity after the merger with Sprint, so it will be able to launch
5G
Home Internet commercially nationwide, covering more than 50% of US households within six years.