Sygic partners with Parkopedia for the ultimate in offline navigation
1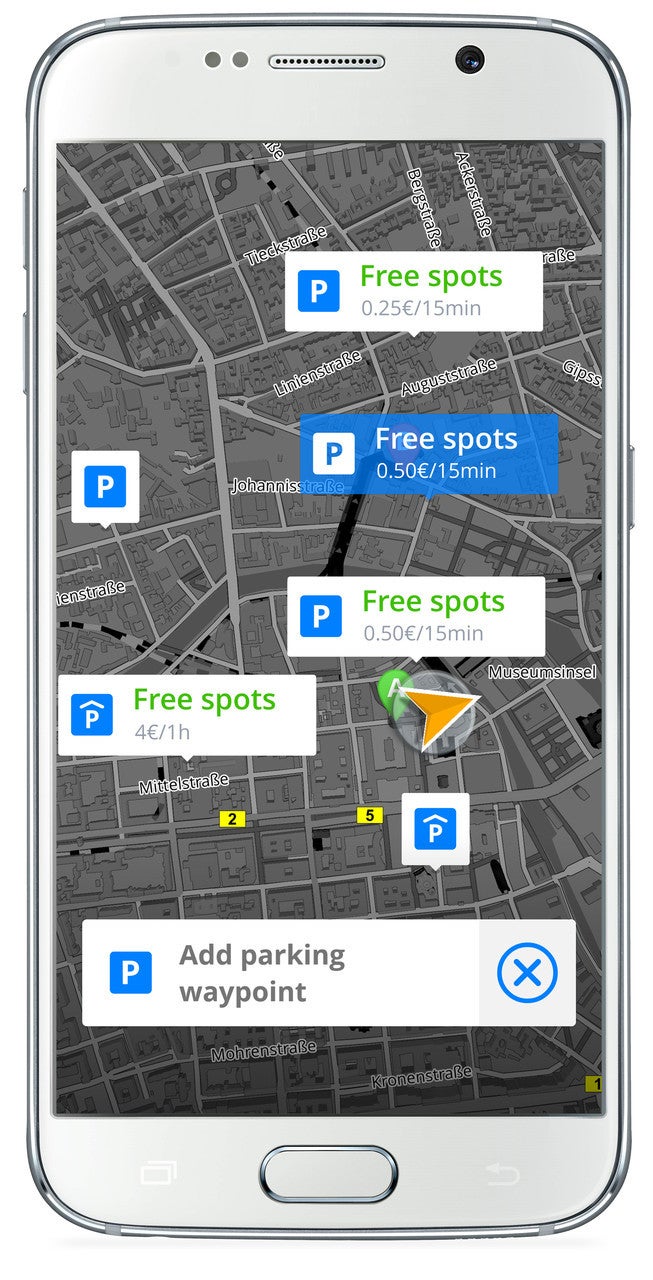 Sygic is one of the most popular GPS navigation app at both the Play Store and iTunes, as it offers offline maps and voiced turn-by-turn directions, as well as lane guidance for complex intersections. There is all the other good stuff one would expect from a fine navigational app, too, such as million of POIs embedded, 3D landmark renders, pedestrian navigation for parks and city centers, traffic warnings, toll avoidance, the works.
The app even integrates with TripAdvisor, Booking or Yelp, for example, easing your travels further. The newest edition of Sygic, however, makes it a truly one-stop-shop for your offline navigation needs, as it integrates Parkopedia, the service that shows you all the places to park around your destination.
The parking spots are listed with their prices, hours of operation, and amenities offered, so you can simply book something in the vicinity, slide your car in, and go on your merry ways to explore unknown lands, while the app remembers where you've parked the vehicle. The new Sygic with fused Parckpedia is available for iOS and Android, and, as usual, for full-fledged offline maps and lifetime navigation you will have to shell out though in-app purchases.