Stunning in Red: "Rosso" Sony Xperia XZ Premium might soon be available near you
15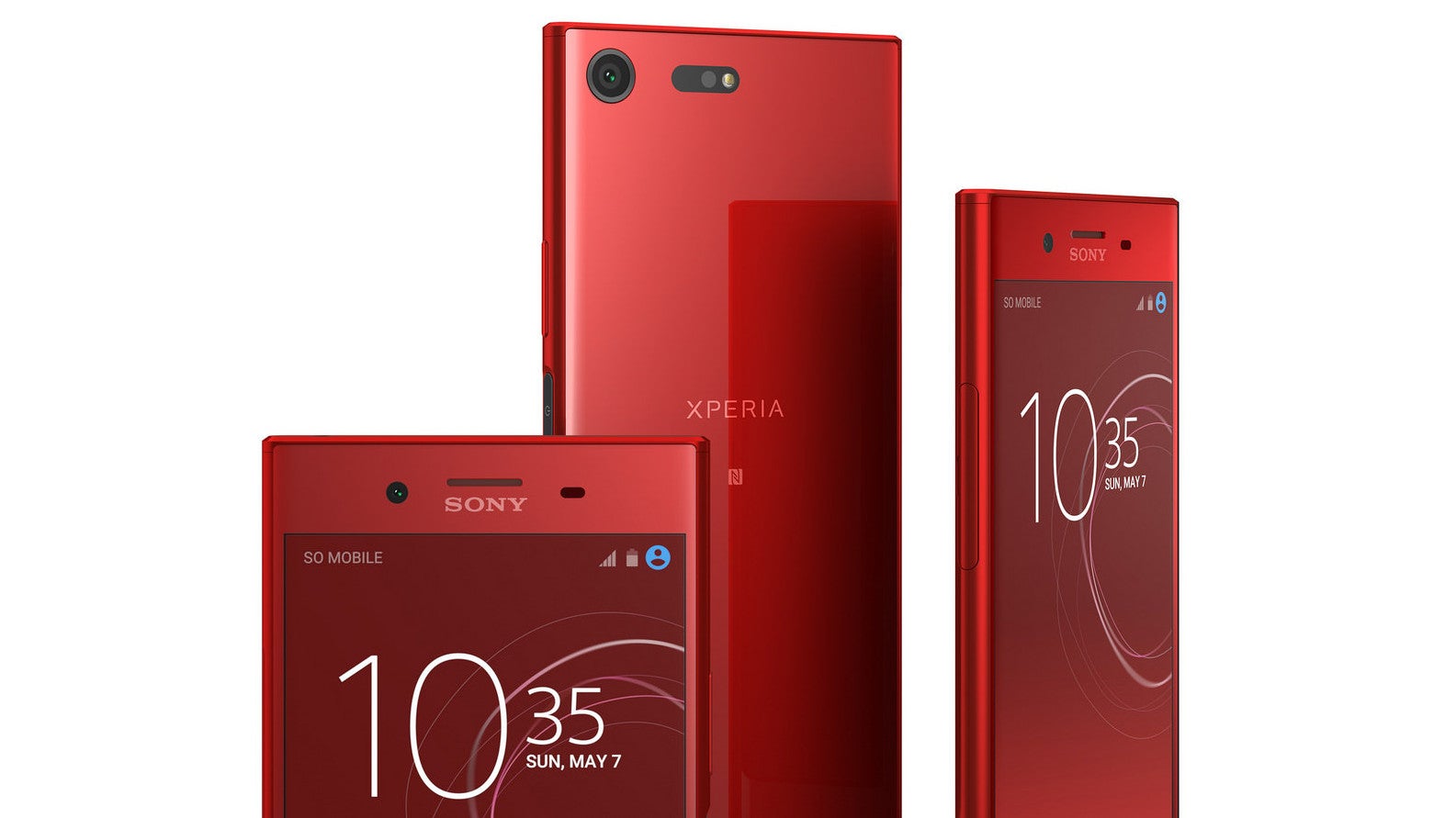 The
Xperia XZ Premium
is getting a stylish new color variant. Sony refers to the hue as "Rosso", which means "red" in Italian.
A red XZ Premium was actually first spotted back in May when it appeared on Chinese website
Weibo
. Sony gave no indication that such a version was coming at the time, and made things official less than seven days ago.
Last week, Docomo, Japan's largest carrier, confirmed that it will start selling the Rosso XZ Premium on October 27th, leading some to believe that the color variant will be exclusively sold in Asia.
However, a quick look at the global version of Sony's official site reveals that the hue has been added to the list of currently available colors - Luminous Chrome, Deepsea Black, and Bronze Pink. This isn't a 100% guarantee for a global release, but it's a strong indication that it should be on sale in some Western markets.
Although the large bezels on the phone look a bit passé when compared to some of its "all-screen" rivals, the handset certainly makes up for it in the hardware department. It features the powerful Snapdragon 835 chipset, a 5.5-inch 4K HDR display, and a 19 MP main camera that can shoot super slow motion videos at 960 fps.
The XZ Premium is already
getting upgraded to Oreo
. Consumers in Hong Kong, Taiwan, the Middle East & Africa will be able to purchase the Rosso variant with Android 8.0 out of the box, while Sony says that users in other markets will be able to upgrade shortly after purchase.
What do you think about the new XZ Premium shade? Let us know in the comments!