Sprint's got free Amazon Prime for users choosing its biggest data bucket
1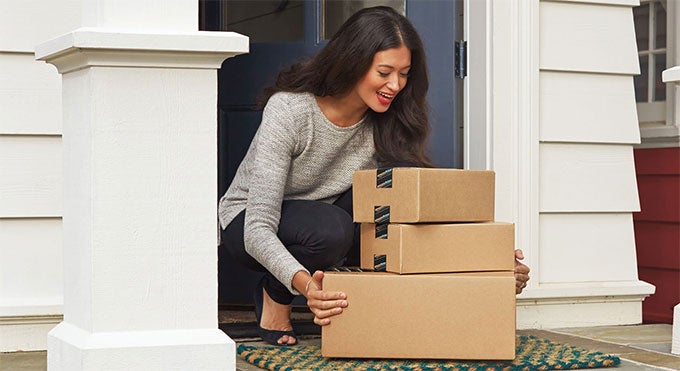 Time and time again, we've seen Sprint make efforts to connect its users with the savings and convenience of shopping with Amazon Prime. Last fall that meant
giving away a free year of Prime
to subscribers picking up flagship Samsung handsets, and more recently we've seen the carrier come through with a solution for folks who only maybe want
a temporary Prime membership
, allowing them to get the service as a monthly add-on to their Sprint bill. Now Sprint's cooked up another way to give its subscribers access to Prime, handing it out for free to users who go with its largest tiered data plan.
The Better Choice XXL 40GB plan is the largest single bucket of data Sprint offers. And for the $100 a month the plan fetches (access fees additional), users will not only get unlimited talk, text, and that very healthy slice of data, but now also a full year of access to Amazon Prime.
Unfortunately, this doesn't sound like a recurring offer, and Sprint doesn't go so far as to say it's making free Amazon Prime a permanent part of its 40GB tier. That said, if you were eying a data upgrade anyway, scoring a free year now (itself a nearly $100 value) sounds like a pretty sweet incentive. In any case, it sure beats paying $11 a month - and you don't even need to buy a new phone.
Anyone planning on taking Sprint up on this deal?
Source:
Sprint