Spotlight: ringID messenger promises quality HD video calls over slow connections
2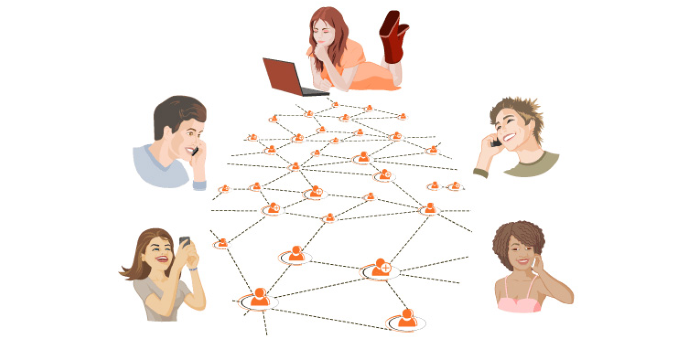 So you find yourself at a concert and your favorite song is about to come in. You want to make a video call and share the awesomeness with your friends who couldn't come over. You know how this goes, right? The network over the venue is congested, because everyone there is trying to connect (except for that one guy who looks down on everyone raising their smartphone in the air.) Your attempt is futile.


successful HD video streaming over low bandwidth connections.
Enter ringID, a messenger app on the rise that promises successful HD video streaming over low bandwidth connections, whether in a crowded event, or out in the countryside. The latest update brought HD quality video to its array of communication features, letting users make video chats with friends and family, message their contacts with short clips, and post videos on their timelines that their friends can like, comment, and share.


Along with its new video capabilities, ringID has introduced Media Cloud to the platform. With the Media Cloud, users can stream and download their favorite music from ringID's cloud, or download playlists and songs directly from their friends, which can be played even when offline.

These newly added features aside, ringID also offers functionality such as Secret Chat (set a self-destruct date for your messages, audios and videos), VoIP Calling, Message Retrieval (delete messages and content sent to your contacts' devices retroactively), free stickers and word art, and Unique ID (flexible sign-in and secure account recovery).

ringID's feature-rich platform also includes a Newsfeed (real-time news and updates from your contacts), Multimedia Sharing (send photos, images, videos, and voice messages), Circle (share stuff to circles of friends like on Google+), and other good stuff.

An indisputably comprehensive platform for communicating and socializing, ringID is free to use and is up on all three platforms – Android, iOS, and Windows Phone – in addition to web and desktop. Give it a spin if you feel like it.