Spotlight: Plume Air Report tells you about the air pollution levels in your city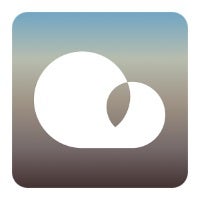 "You used to schedule your activities according to the weather, now you can do the same with pollution!"
- this is how the description to Plume Air Report starts, as if it was lifted straight from the upcoming Fallout 4's post-apocallyptic vault.
But seriously, this app will be useful to those of you wanting to know the best time to go for a run, a walk in the park, or worried how the pollution will evolve in your city over the next few hours. Plume Air provides real time information about all that, along with personalized recommendations on the best time to do your favorite activity.
The application covers over 150 cities worldwide, including heavily polluted places like New-York, London, Paris, Shanghai, Beijing, New Delhi, and Tokyo. We also like the interface, which illustrates the data in quirky graphics that seem equal parts amusinh and depressing. After all, air pollution is a terrible thing to have!
Plume Air Report is free and up on Android and iOS.