Spider-Man Unlimited update brings the game to year 2099, includes 40 new missions
1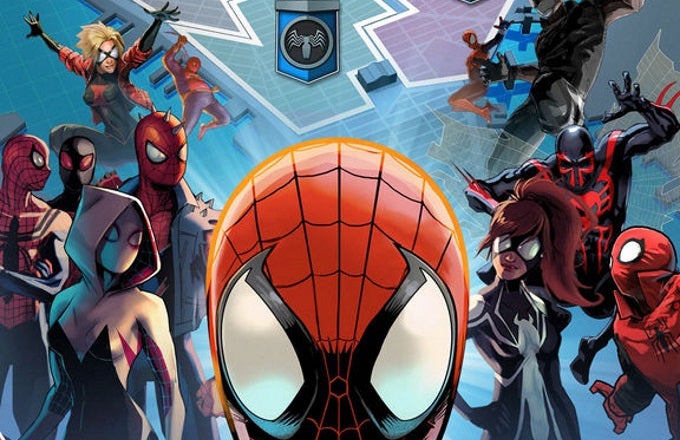 Spider-Man Unlimited is the game that brings together all of the Spider-Men and Spider-Women from Marvel's universe in a fight against the forces of evil. Now, Gameloft has updated it with a bunch of new content – most importantly, an entire new issue has been added to the story mode, bringing 40 missions set in a 2099 version of New York. Players will get to battle the Green Goblin's 2099 counterpart as a final boss, and play with Spider-Man, Flipside, Venom and other characters from the future.
In addition to the latest episode, the game will have you swinging and fighting baddies in over 7 Marvel environments, with daily and weekly events keeping you busy with new challenges. Each issue contains 5 boss battles and 25 missions, so there's already plenty of content celebrating Spider-Man's over 50 years of history and iconic characters.
The update is available to players now, although not all of the content can be accessed initially.
Download Spider-Man Unlimited for Android or iOS
Recommended Stories