A mysterious Sony Xperia XZ2 is reportedly launching "soon"
6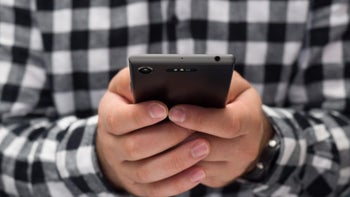 According to a tweet sent out by Three Ireland (one of the main Irish mobile operators), a mysterious Sony Xperia XZ2 is "coming soon." The tweet was sent on February 2, but it's been deleted - this likely means the folks at Three Ireland realized the Xperia XZ2 is an unannounced phone that shouldn't have been mentioned.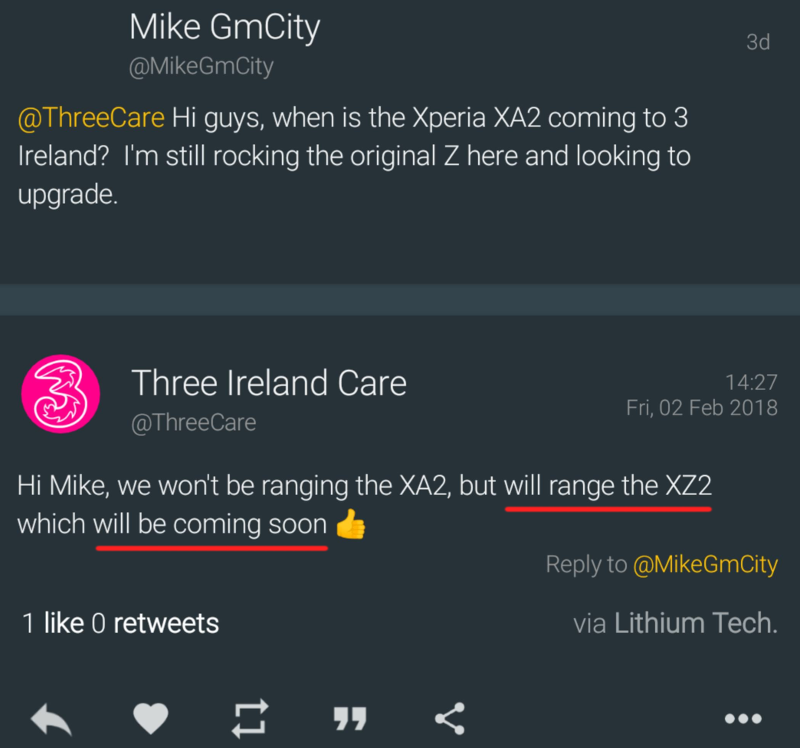 For now, there is no word on what features this alleged Sony Xperia XZ2 is offering. However, like its predecessor (the
Xperia XZ1
from 2017, pictured above), the XZ2 could sport a 1080p screen measuring around 5.2 inches. Thus, the handset should be smaller than the Xperia XZ Pro, which is expected to bring a 5.7-inch 4K display. Nevertheless, the Xperia XZ2 and Xperia XZ Pro might have some common features, possibly including water resistance, and Qualcomm's latest and greatest Snapdragon 845 processor.
A 5-inch
Xperia XZ2 Compact
could also be announced at MWC 2018. All in all, Sony might be readying at least three new interesting Xperia phones to showcase this month. We'll be here to let you know all about them, as soon as official details are available.