Sony Xperia XZ Pro rumor review: Design, specs, features, price and release date
31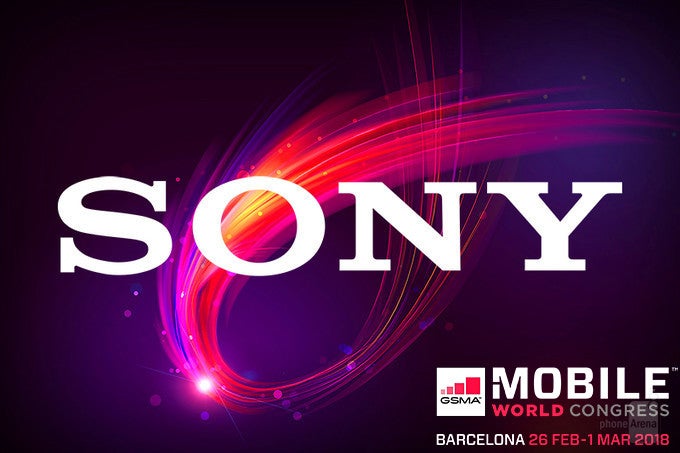 Sony, one of the major Android manufacturers out there, hasn't been terribly successful on the extremely dynamic and elastic Android market lately, but that's definitely not stopping it from continuously and predictably updating its handset portfolio with devices that are often too hard to discern from one another. Yet, Sony's great software support and constant strive to combine the best software and hardware in its devices hasn't remained unnoticed by its numerous fans across the globe who are still loyal to the minor, but proud Japanese phone maker.
As MWC 2018 is almost upon us, rumors about a new Sony top-shelf device have begun circling around the air, speculating that the company might finally come up with something truly exciting - a device expected by many to be called the Xperia XZ Pro, which according to the hearsay could really be something noteworthy. We are usually cautious to such rumors, but we are cautiously optimistic about Sony's device plans.
Here's what we know about said Xperia XZ Pro so far and why it's making us intrigued.
Design
We can't say we
haven't
heard that Sony is going to go the bezel-less way and employ the trendy new design on any of its future devices, but we've been hearing that constantly for the past year or so. Fortunately, that makes the current batch of rumors much more substantiated: with everyone jumping on the bezeless bandwagon, the clock is ticking and Sony has to either adapt and jump on board or see itself left behind all of its competitors.
To say that a redesign for Sony's devices is due soon will be pointless - we wouldn't want to say that the company has gone lazy in its design approach, but spicing up the things won't hurt at all. We mean, it's one thing to be sticking up with a well-known and long-tested aesthetic for such ephemeral gadgets like smartphones, but Sony has been using a rather similar design for many years now. If anything, 2018 sounds like a great year to revamp some things and polish others while still maintaining the core Xperia DNA.

Oh, and one need thing we heard: the Xperia XZ Pro will most certainly continue Sony's tradition of waterproofing its devices. Sony's flagships were among the first to score this now-standard flagship feature a couple of years ago and it feels good to know that the company is not planning to retire this beneficial trait.
Display
Just recently, we heard the rather too-good-to-be-true rumor that Sony might launch a certain Xperia flagship with a 4K OLED display in tow, which is unheard of on the mobile scene. A recent rumor based around a leaked spec sheet detailing the rumored Sony Xperia XZ Pro has been the originator of this speculation. Some job listings as well as a Sony official have recently poured more oil into the fire hinting that Sony is actively exploring the idea of 4K OLEDs and could theoretically surprise everyone soon.
"All I can say is that we are investing money in OLED displays. And very soon you will see 4K-OLED-matrices in mobile devices, which until now did not exist. The next step is 4K OLED, and you will not be disappointed, "
Hitoshi Osawa, Sony Mobile's European chief of UX product planning.
While it's certain that Sony is exploring its options for further display improvements on its Xperia lineup, there are a couple of reasons why a 4K OLED Xperia will probably not happen at MWC 2018. The glaring one is that Sony has never really come up with an OLED smartphone, and the second one is that no other manufacturer has come up with a 4K OLED display on its own so far. So far, we've only heard rumors of Samsung Display working on a 4K OLED panel with the mind-boggling pixel density of 801ppi, but we are certain that Samsung will likely keep the initial batch of these for itself. The other usual suspect, LG Display, has such panels in the portfolio, but... only for the company's TV lineup yet. Interestingly, LG Display and Sony have a long and fruitful partnership in the TV business with the former supplying OLEDs for high-end Sony TVs, so it won't be surprising if the mobile division benefits from a similar symbiosis.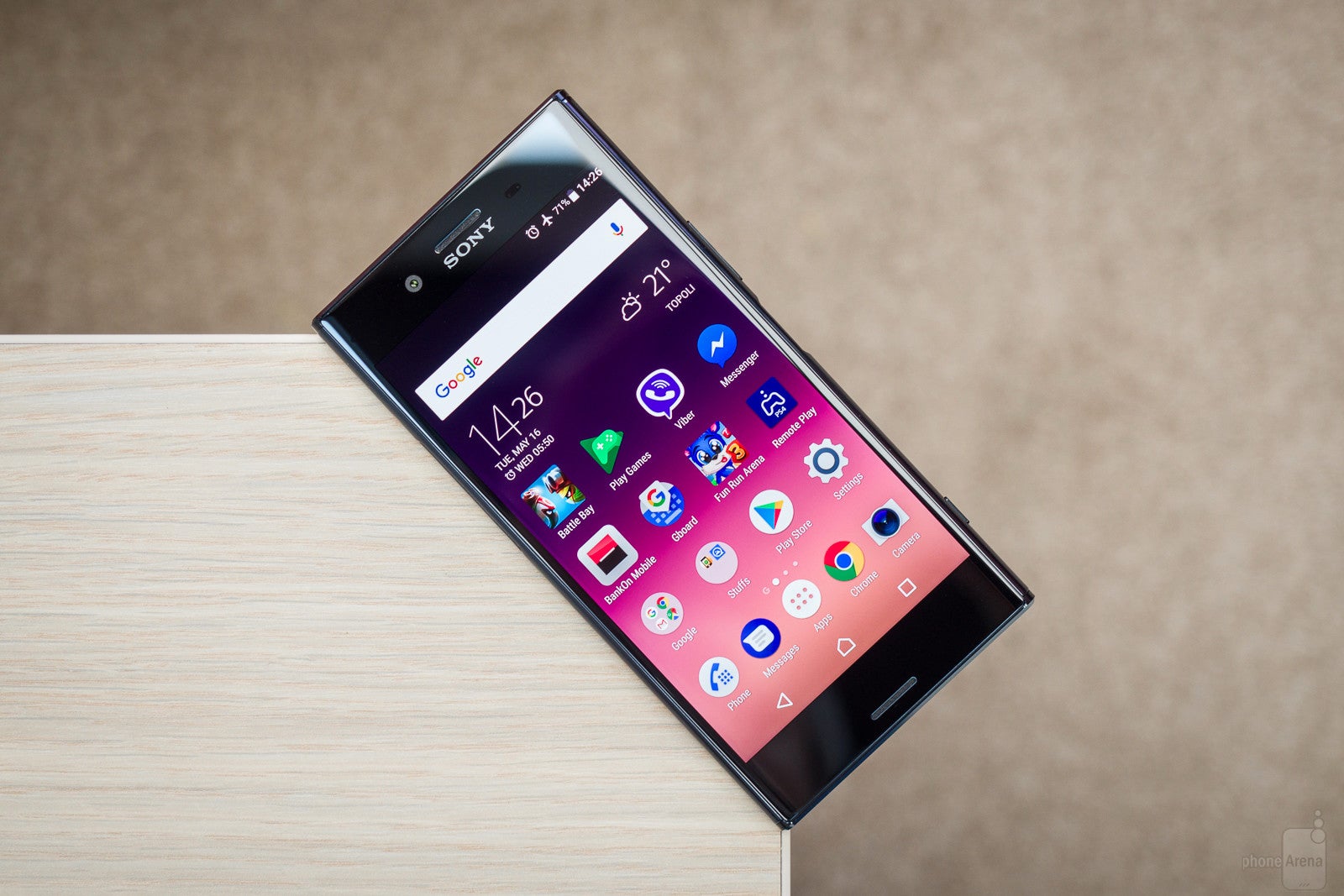 Of course, we are not diminishing Sony Mobile's engineering prowess at all (it is the only manufacturer with a 4K phone at the moment, after all), we just find it quite unlikely that a 4K OLED screen will grace an Xperia device at MWC 2018, which sounds awfully early.

As per some borderline-legit leaks, the Xperia XZ Pro could even come with a 5.7-inch 4K OLED display, which would easily be one of the sharpest screens available on any device out there at the moment. We are quite pessimistic about this one, but it's a nice opportunity for Sony to surprise us.
Camera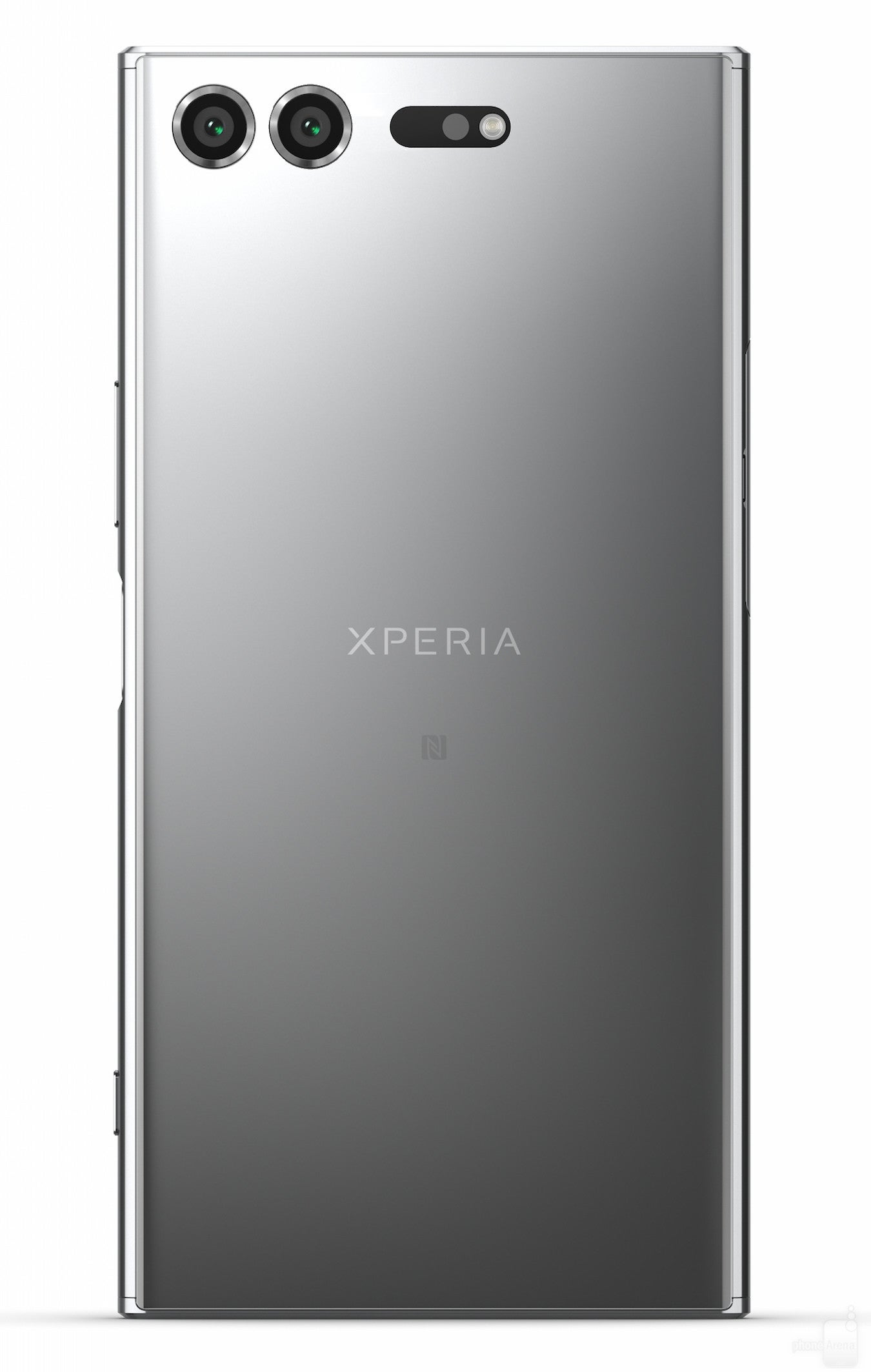 Is Sony's first dual-camera phone right around the corner?
As of now, we heard through the grapevine that the Sony Xperia XZ Pro will include a dual-camera on the back: an 18MP sensor with a pixel size of 1.33μm, along with a second 12MP sensor with a pixel size of 1.38μm. A 13MP selfie shooter will likely be proudly featured up front. So far that's the only factual rumor we've stumbled upon.
Most of you know that Sony was first to bring ultra-slow-mo 960fps videos to the mobile scene, albeit its current implementation is merely proof of concept as it's not very useful and intuitive right now.
However, that's not fault on Sony's part but merely a limitation of the technology - the company's double-stacked camera sensors only allow for very short bursts of such high framerate footage to be recorded.
Samsung will most certainly one-up Sony
with its new tri-stacked ISOCELL camera sensors
that will likely make it to the Galaxy S9/S9+ and allow for longer super slow-mo 960fps video clips while also being capable of snapping 480fps footage at FullHD 1080p resolution.
Yet, while we've heard nothing of the XZ Pro's camera, we have a gut feeling that Sony won't allow Samsung to overtake it that easily. Let's not forget that the Japanese company is still one of the larger camera sensor manufacturers out there and will certainly look forward to answer Samsung's challenge.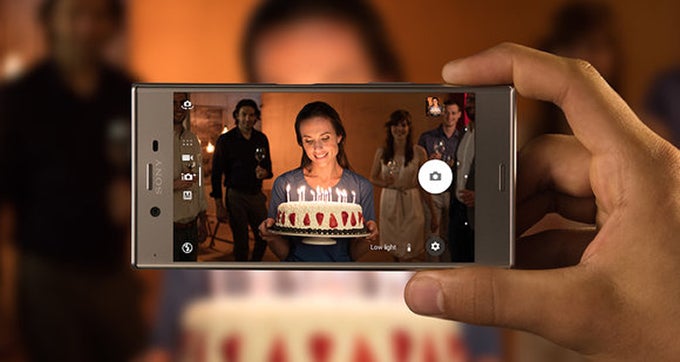 Hardware
At this point, Sony needs only the best internals if it wants to be a relevant player in the game. Fortunately, most leaks point out that this is indeed the way Sony has chosen.
According to what we hear, the top-end Qualcomm Snapdragon 845 will be featured inside this upcoming Xperia device, which will be fitting of its high-end status. Given that all spring flagships will be gunning for tis particular chipset, it's logical for Sony to be doing the same. It should be noted, however, that rumors have pinned all the initial batches of Snapdragon 845 silicons to the Galaxy S9 and S9+, which could mean that Sony will have to wait its turn for the chips and have its upcoming device released at a way later date.
Sadly, that's typical for Sony which doesn't have a good track record of releasing its new devices soon after their announcement.
Further down the line, Sony is rumored to be throwing in 6GB of RAM and up to 128GB of storage inside the Xperia XZ Pro, which is as high-end as it goes right now. The same hardware configuration will likely make it to the Galaxy S9+ and other soon-to-be-released top-shelf phones.
Finally, a not-too-shabby 3,420mAh battery could be making the whole shebang tick, and while that's not as appealing as a 4,000mAh unit, it's a pretty siezable bank that should keep you online for a day in the least. We hope some sort of fast and wireless charging make the cut.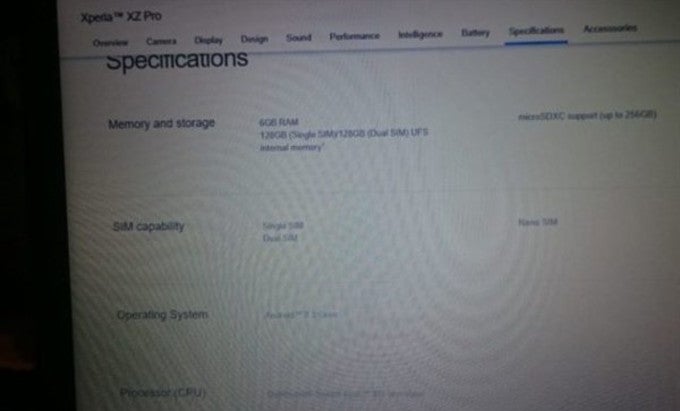 Leaked image showing many possible XZ Pro specs
Price ands release date

It could easily be bordering with wishful thinking, but our educated guess is that Sony will really show up something at the upcoming MWC 2018 trade show. The company rarely misses the opportunity to showcase its hardware advancements at the MWC and IFA expos and has developed a steady 6-month rhythm of announcing new products twice per annum.
So, circle your calendars for February 26, as Sony has scheduled a press event that could probably debut a new Xperia device!
As far as market release is concerned, Sony doesn't have the habit of pushing its new phones that quickly - fans of the company usually wait at least a month in the best case scenario before they can get themselves the latest coveted Xperia device. We should probably gear up for an April-May release of a certain Xperia XZ Pro provided that it becomes reality in a month or so.
When it comes to the pricing, we shouldn't gasp at the premium price tag that Sony could plaster on the device. The probable one is likely in the $750-$850 region, but if all hardware rumors become reality, we wouldn't be surprised if the device arrives at $900 or more. After all, high-end Androids command a hefty premium these days.
One thing is for certain: as we know more so will you.