Sony to kill off Xperia Lounge app by the end of August
3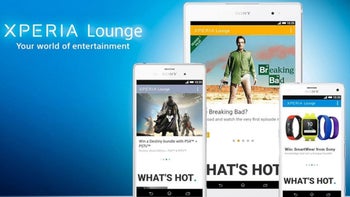 Sad news for Xperia fans, as Sony has just confirmed plans to shut down one of its older smartphone apps – Xperia Lounge. This isn't the first nor the last app designed for Xperia phones that Sony kills off, but that's no surprise since the Japanese company doesn't seem to be able to make money out of its mobile business any longer.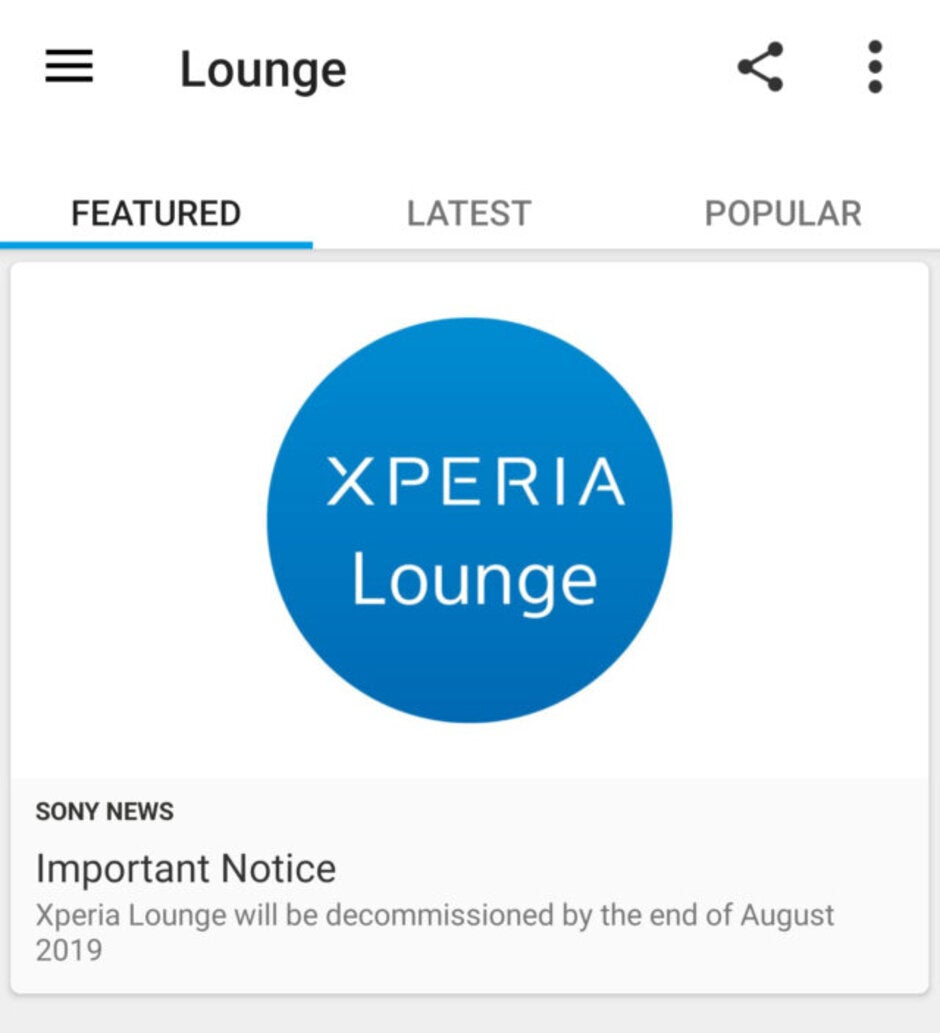 So, the best way to cut costs is to start killing apps that were designed for the Xperia ecosystem. The
Xperia Lounge
is just another app from a long list of apps that Sony has been discontinued in the last couple of years.
The Xperia Lounge app was meant to provide loyal fans with various rewards for their Xperia smartphones, such as exclusive Xperia Themes and wallpapers, as well as competitions. Unfortunately, Xperia Lounge will be no more by the end of August 2019,
XperiaBlog
reports.
If you open the app right now, there's an important announcement that mentions Xperia Lounge will be "decommissioned" by the end of August 2019, so there's no doubt that the information is accurate.