Sony Ericsson Xperia Arc seen in white, Xperia Play seen in orange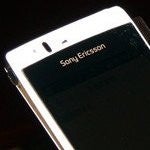 Perhaps colors are in fact making a comeback as the Sony Ericsson Xperia Play was spotted with an orange paint job while the Sony Ericsson Xperia Arc was sporting a white one.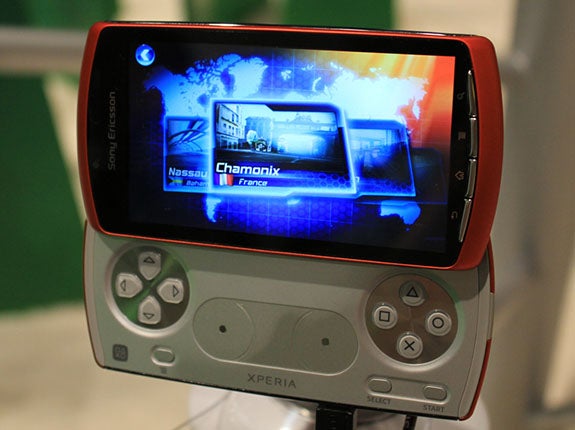 Manufacturers have changed things up a bit of late with the color schemes that grace their devices. Basic and feature phones seemed to be the only ones that ever were given a colorful body in the past while smartphones seemed to always get a plain old black exterior. While there is no denying how great some phones look decked out in black, it is always a nice change of pace when it comes to a devices exterior color.
That is exactly what Sony Ericsson has done with their Xperia Play and their Xperia Arc. The Xperia Play is wearing a nice coat of orange while the Xperia Arc is trying on a shade of white. Neither of these colors is actually official and we can't say for sure that they ever will be. It is nice to see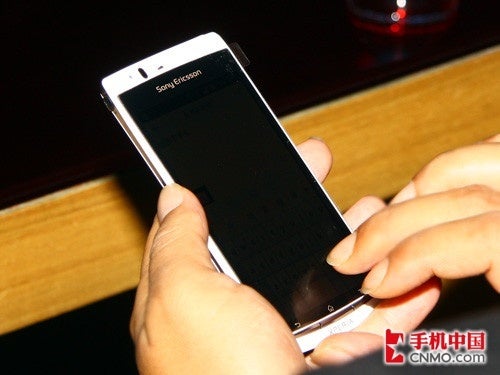 however that a manufacturer can forget the usual black paint job for a moment or two and try something bolder. White has been done before but that orange exterior on the Xperia Play is refreshing.
In addition to Sony Ericsson, HTC has tried to freshen things up with colors a little bit (like the Red HTC Inspire 4G) so hopefully more manufacturers can join in on the color party. Check out the photos and tell us what you think in the comments below.
source:
CNMO
via
PocketNow