Snapchat on iOS receives design and functionality update
1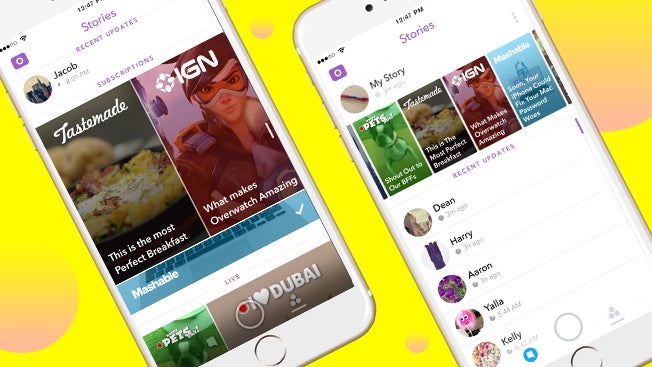 Snapchat's developers have been tinkering with the popular "hidden message" app to tighten up the interface. The changes hit the Android version earlier this month, and they have now made it to iOS. The most prominent new feature is the search bar. Tapping on it lets you quickly access messages, stories, group chats, and contacts in addition to whatever you are searching for.
Tapping and holding on someone's card reveals their mini profile, and your profile now includes your Best Friends – that is, regular contacts. Adding your snaps to the Our Story montage is easier as well – just check the "Our Story" box and off it goes. The new functionality might take some getting used to, but the app's core interface and design is largely the same. Future updates will probably change Snapchat more substantially as Snap looks to expand its userbase and grow the app beyond its teenage contingent.
The new Snapchat Search Bar is demonstrated below.
ALSO READ