Snapchat Spectacles invade Europe, available online and from quirky vending machines
0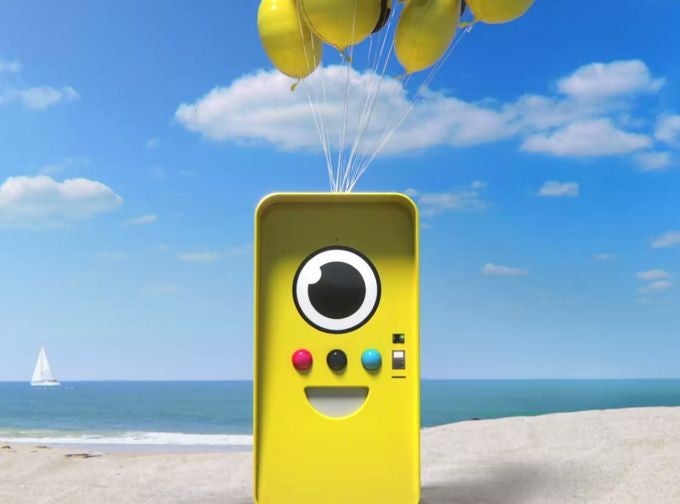 From an average guy's point of view, Snap's Spectacles might look like nothing more than plastic sunglasses with an embedded video camera. To Snapchat fans, however, the colorful pair of shades could be a great extension to the popular service, allowing them to add events to their timeline from a unique, first-person perspective. And now, more people can get their hands on them.

After starting the sales of Spectacles with a single vending machine in the US last November, now Snap Inc. is making them available in Europe. Snapbots, as these machines are called, are landing in five cities at once – London, Berlin, Paris, Barcelona, and Venice.

Keep in mind that the Snapbots won't be staying in one fixed place. Each day, they will be moved from one location to another within the cities they're deployed in. You can easily find one by following the "Find a Snapbot" button at the bottom of spectacles.com, but if you don't feel like tracking one down, you will also have the chance to buy the Spectacles online. They'll be sold in Austria, Belgium, Denmark, Germany, Spain, Finland, France, Ireland, Italy, Netherlands, Norway, Switzerland, Sweden, and the UK through the company's webshop for €150/£130. Buying from a Snapbot, however, could be more fun, and you won't be needing to wait 3 to 5 days for delivery.