Save a lot on the entry-level Surface Pro 4 thanks to Microsoft and Best Buy's good old-fashioned competition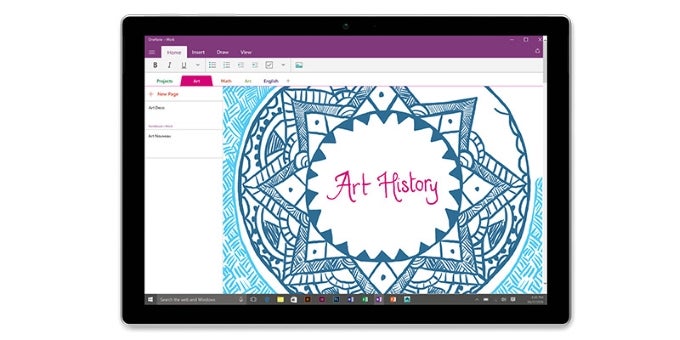 If you want a sweet price on the Surface Pro 4, don't miss on these deals on the Windows 10 device whose laptop internals and tablet portability get you close to desktop-like productivity on the go.
First off, the Microsoft store is selling the entry-level Surface Pro 4 with Intel Core m3 processor, 4GB of RAM, and 128GB of storage for $799 – $100 off the normal price tag. The tablet is sold without the Microsoft Pen, but if you insist on the stylus, you can grab one for $60 while you order the Surface, and still save $40.
Before you do that, though, you must consider BestBuy's contra-offer – it's the better deal. The retailer has the same Surface Pro 4 model on sale for $700 with a bundled keyboard cover. Add a Pen for $53, and you get the complete Surface Pro 4 experience for just $753.
Intel silicon aside, the entry-level Surface Pro 4 features a 12.3-inch display with sharp 2736 x 1824 resolution, a pair of cameras (8MP back, 5MP front), and runs a full build of Windows 10. You can't expect performance miracles from the entry-level model, but the Surface Pro's combination of hardware, software, and form factor do cover a lot of ground.
ALSO READ