Samsung's Milk VR is a 360-degree video platform that works in the absence of a Gear VR headset
3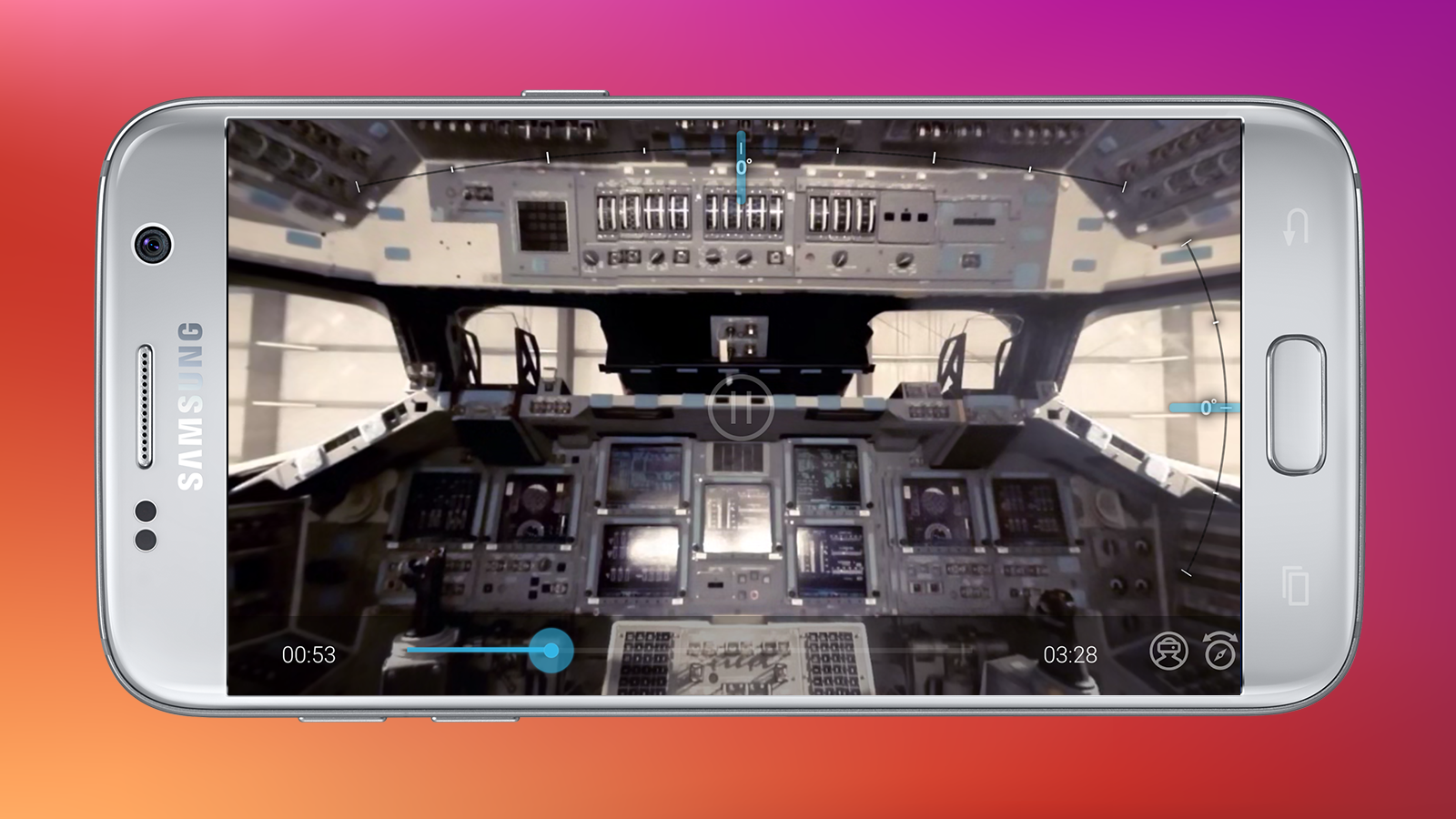 In a time when VR headsets are shaping up to be a rising trend, Samsung has just launched Milk VR, an app that attempts to emulate the VR experience in the absence of a physical virtual reality headset.
In a nutshell, Samsung's Milk VR mobile app is a platform that allows users to view 360-degree video content by panning the video with their mobile phone. In terms of content library, the MilkVR gets access to almost every video that you can watch on a Gear VR headset.
Aside from interactive 360-degree videos, which require the touchpad controls on the Gear VR, everything else is a go. This includes content from partners such as Mountain Dew, the NBA, 20th Century Fox, and Skybound Entertainment.
Although Samsung's app is a nice way of test-driving virtual reality content, you won't be able to match the immersive experience of a stereoscopic headset. Samsung is well aware of that, which is why the company is marketing the Milk VR app as a companion for the Gear VR. Those who own Samsung's physical VR headsets can download videos for later viewing, which is a nice way of eliminating the annoying download waiting period with the goggles on.
At this point, it should be noted that Samsung's isn't the first tech giant to offer a 360-degree video platform. Facebook is making great strides in this direction, as is Google's YouTube. In this context, it's interesting to note that Milk VR doesn't come with Google Cardboard support, perhaps a signal that Samsung is trying to position itself as an independent VR platform provider.
Unfortunately, Samsung's Milk VR isn't available to all Android devices. Instead, the app is only compatible with Samsung's most recent flagships, such as the
Samsung Galaxy S7
,
Galaxy S7 edge
,
Galaxy Note 5
,
Galaxy S6
,
Galaxy S6 edge
, and
Galaxy S6 edge+
. If you own one of these devices, you might as well head on over to the source link below and test-drive the app yourself.