Samsung's 2017 Galaxy A line will likely feature IP68 dust and water resistance
5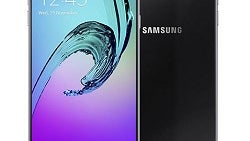 When it comes to Samsung smartphones, the two most recognizable lines are easily the Galaxy S and Note ones. Samsung's Galaxy S7 and S7 edge are still considered to be some of the best smartphones currently available on the market, and if it hadn't been for the Note 7's fateful battery issue, that likely would have been the best phablet to ever hit the scene. Samsung makes a lot of other phones outside of the Galaxy S and Note lines though, and one that's expected to get a big refresh in 2017 is the company's Galaxy A series.
Samsung's Galaxy A line is best known for offering a premium build with mid-range specs for an affordable price tag, and we're expecting that same mantra to carry over with 2017's models. All of the Galaxy A handsets for 2017 are expected to feature a design that's reminiscent to that of the Galaxy S7, and thanks to a new report from
BusinessKorea
, it's now likely that we'll also see IP68 water and dust resistance make its way to the Galaxy A line as well.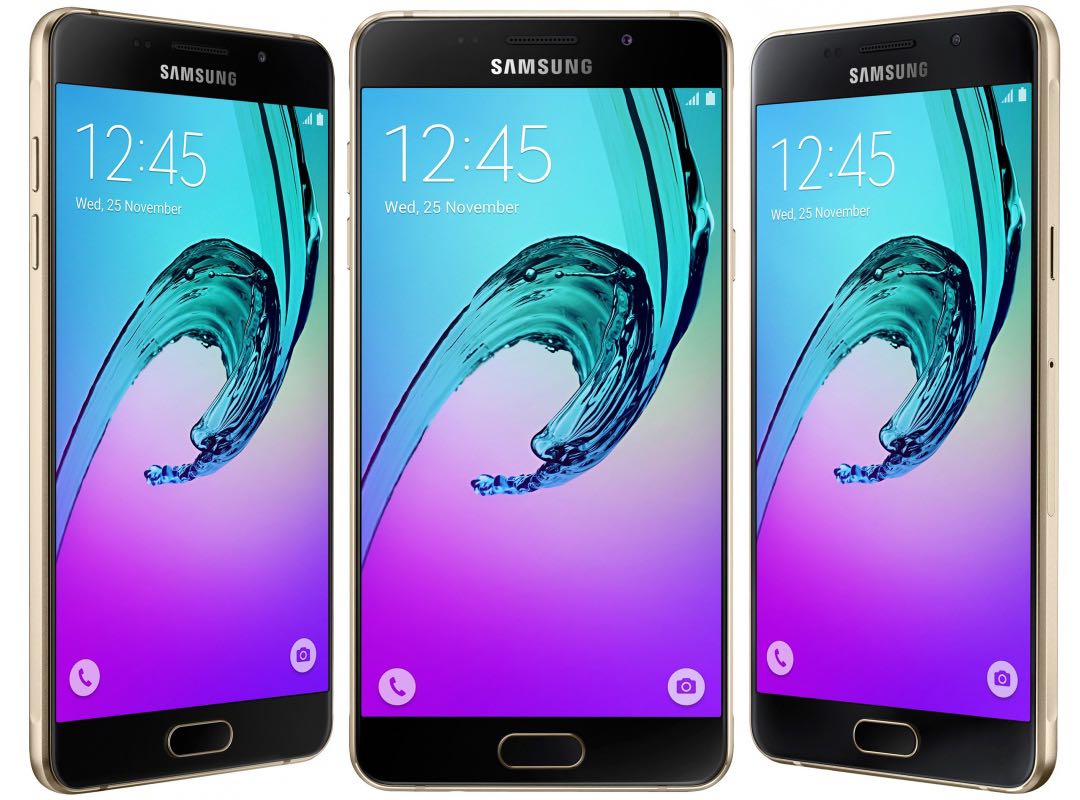 The report indicates that the IP68 certification will make its way to the A5 and A7, but there's no mention of it being present on the Galaxy A3. An IP68 certification means that the Galaxy A5 and A7 would be able to be submerged in water up to 5-feet (1.5-meters) deep for up to 30 minutes at a time. This is something that not even Google's new Pixel line comes equipped with, so possibly seeing it present with certain Galaxy A models would be a real treat.
The Samsung
Galaxy A7 just received its official Wi-Fi certification
yesterday, so we're expecting these new handsets to be officially announced at any point now. They certainly aren't going to be revolutionary devices, but they should provide for even more solid choices in the increasingly heated market for high-end budget Android smartphones.