Samsung to tighten control over donations following arrest of vice chairman Lee
18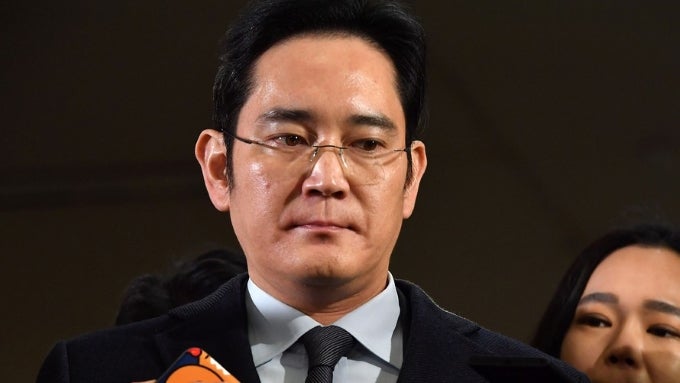 Following the
recent arrest
of Samsung Electronics' vice chairman Jay Y. Lee, today the company has pledged to ramp up control for any future donations or financial support made to third-parties.
In order to achieve that, the South Korean tech giant will implement several strict measures. Any financial payments above 1 billion won ($882,460) will be reviewed by a committee of "independent directors" and then publicly disclosed. Previously, only payments or donations of 680 billion won (about $600,773,200) or more to third parties were subject to such board reviews.
This move from Samsung is hardly surprising, considering that the company will naturally look to clear its name and regain customer trust after going through a corruption scandal of epic proportions.
For those unfamiliar with the story, Jay Y. Lee, who serves as the de facto head of Samsung Group after his father
suffered a heart attack
, allegedly wired the equivalent of $36 million from Samsung subsidiaries to two foundations set up by President Park's confidante, Choi Soon-sil.
Reportedly, the money were paid out to win favor from the country's state pension fund, which supported a merger between two Samsung affiliates in 2015. The move was supposed to smooth over the father-to-son transition of Samsung's ownership, but needless to say, it backfired in a spectacular fashion.
via
Reuters