Samsung Electronics chairman hospitalized after suffering heart attack
26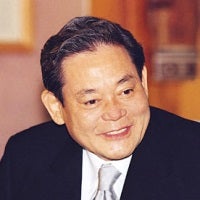 Samsung Electronics chairman Lee Kun-hee suffered a heart attack yesterday. The 72-year old Mr. Lee (pictured left) was treated in a Samsung Medical Center near his home and remains in stable condition, but hospitalized for an unknown period of time. In August 2013, the CEO was hospitalized with pneumonia, and the late 90's saw him fighting lung cancer.
Aging and in poor health, at some point Mr. Lee will be succeeded by his son, Jay Y. Lee (pictured right), who has been groomed as heir apparent to the position and currently serves as vice chairman. He is 45 years old.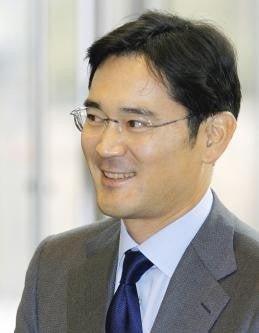 Jay Y. Lee
Lee Kun-hee took command of Samsung in 1987 after his father and founder of the company, Lee Byung-chul, died aged 77. Lee Kun-hee is credited with building Samsung Electronics into a global brand, but at this point the company is ran mostly by three co-CEOs whose decisions get a final approval by him.
Jay Y. Lee is the international head of Samsung and is believed to have brokered deals with Apple and other global business leaders. It is said that Samsung has taken steps to help the younger Lee gain control of leadership, including a planned IPO of the company's IT services arm.