Samsung is giving out $200,000 in its new bug bounty program
1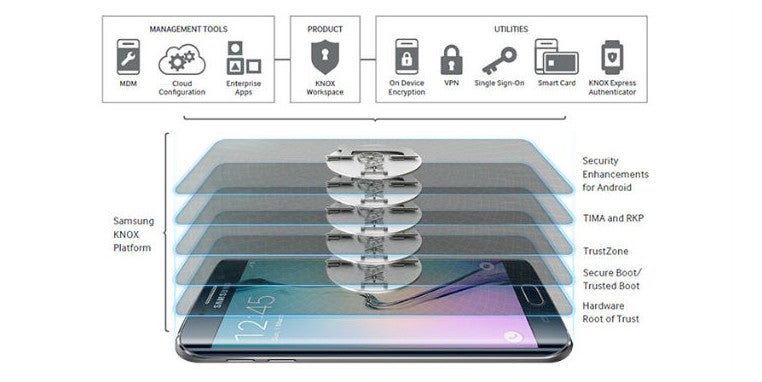 Samsung has launched a new Mobile Security Rewards Program, offering monetary prizes ranging from $200 to $200,000 to anyone who discovers and submits a report of a bug or a security issue in the company's products and services. The program covers 38 mobile devices, dating from 2015 to present day, and also includes services, such as Samsung Pay, Samsung Pass, Bixby, and others.
To be eligible to enter,
hackers
participants must provide a proof-of-concept for an exploit in the latest firmware version of the respective device, or in the latest update for a software service by Samsung. Interestingly, the company is looking for potential security holes that can be exploited without a physical connection, or in other words, on the device itself, without it being connected to another device.
Participants in the program are not allowed to make their discoveries public until Samsung has investigated them thoroughly beforehand, which can take anywhere from a couple a days to two months. To see which devices/services are eligible for the Mobile Security Rewards Program, and to learn more about the conditions for entering, refer to the source links below.
source: Samsung (
1
)