Samsung doesn't plan to release any future Android Wear smartwatches
44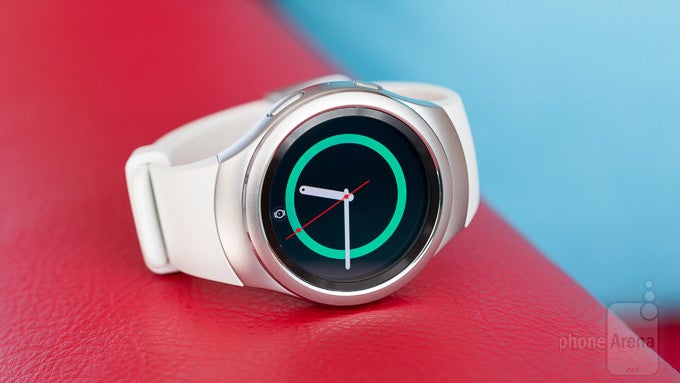 A Samsung representative has recently confirmed that the company will not release any more smartwatches based on the Android Wear platform.
It was two years ago at Google's I/O 2014 conference that Samsung unveiled the Gear Live, its first Android Wear smartwatch. Since then, however, Samsung has turned to its own Tizen platform for all of its following smartwatches. About a year ago, Samsung even discontinued the Samsung Gear Live.
Recently speaking with Fast Company about the decision to halt all Android Wear efforts, a Samsung executive claimed that one of the reasons is the fact that Tizen OS is much more battery-efficient than Android Wear.
Samsung is hoping that its Tizen platform will allow it to differentiate its smartwatches in a sea of similarly equipped competitors. Google has imposed major restrictions for smartwatch manufacturers when it comes to customizing the Android Wear platform for individual devices. By going with Tizen for its wearable devices, Samsung has the ability to create unique wearables that no other company can fully replicate.
On the downside, the company also needs to spend a lot of resources into developing the underlying software, instead of picking up the wearable platform that Google develops and maintains. Furthermore, Samsung will probably have to face an uphill battle when it comes to app diversity, seeing as most developers will probably focus their efforts on Google's Android Wear and Apple's Watch OS.
Samsung's current-generation smartwatches are the Gear S2 and the Gear S2 Classic, two Tizen-based devices that offer crisp SAMOLED panels, speedy internal hardware, a premium design inspired by classic timepieces, as well as the unique feature of a rotary circular bezel around the display that can be used to navigate the user interface.
Looking forward, Samsung is expected to launch the
Samsung Gear Fit 2
, a device that we've recently seen courtesy of alleged leaked pictures, at some point the next month.
What do you guys think of this news? Is anyone surprised to learn that Samsung has abandoned the Android Wear platform?