Samsung's new Upcycling at Home program turns old Galaxy phones into IoT devices
2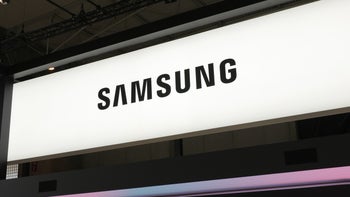 Samsung
introduced its Upcycling program back in 2017, but this year it made an update that will allow those who own an old Galaxy smartphone to repurpose them. The South Korean company
announced
earlier today at CES 2021 that the new Upcycling program allows customers with older Galaxy phones to turn them into various IoT (Internet of things) devices.
As the name suggests, these are devices that can connect to the Internet. Also, they feature various technologies like sensors, software, network connection support, as well as actuators.
Basically, this means that you can turn your older Galaxy smartphone into a smart fire alarm, fitness tracker, smart speaker or security device featuring Samsung Knox. Turning an old Galaxy phone into an IoT device can be done via a software update provided by Samsung.
Although Samsung revealed the new changes today, the South Korean giant didn't say when exactly we'll be able to take advantage of the new Upcycling at Home program, but we hope that will happen sooner rather than later.