Deepsea Blue Samsung Galaxy Note 8 arrives in the US this month
9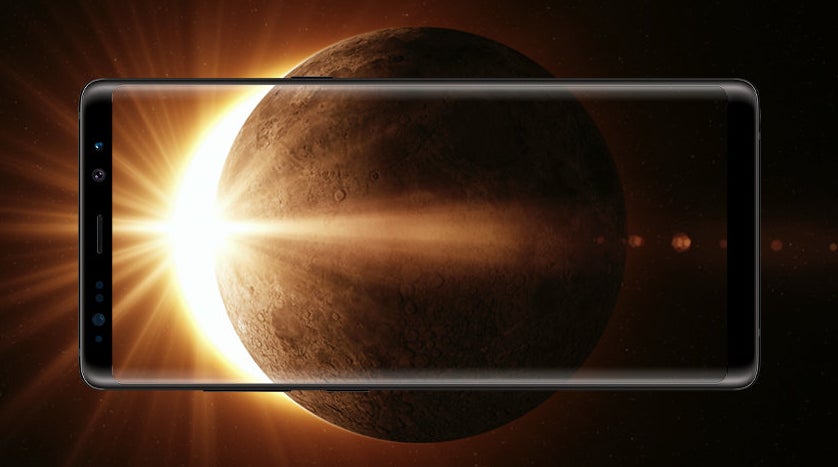 If you like the Samsung Galaxy Note 8, but you're notparticularly impressed by the two color variants that are currently availablein the US- Midnight Black and Orchid Grey - Samsung has good news. The company justannounced the upcoming release of a Note 8 in Deepsea Blue (pictured below), which will beavailable to use on Verizon, AT&T, and Sprint, as well as unlocked.
The Galaxy Note 8 Deepsea Blue will be sold startingNovember 16. Carrier versions of the handset will be offered only by Best Buy(both in stores, and online), while the unlocked model will be launched viaBest Buy, and Samsung's own website.
Apart from the new color, there is no difference between theDeepsea Blue Galaxy Note 8 and the Midnight Black and Orchid Grey models. Thismeans pricing should be similar, too, with the new model likely costing $950unlocked (though Samsung hasn't confirmed this yet).
Just like the Galaxy Note 8 versions that are alreadyon the market, the Deepsea Blue model will run Android 7 Nougat out of thebox, with an update to Android 8 Oreo coming soon. While deciding if you want to buy Samsung's new blue smartphone, you may want to check out our Galaxy Note 8 review.
source: Samsung