Samsung Galaxy A90 and its 48MP pop-out camera may not be launched in the US initially
3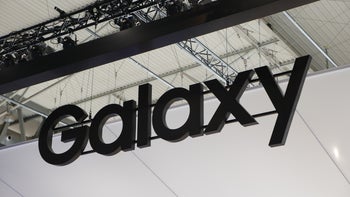 Rumor has it
, the Galaxy A90 will be Samsung's first smartphone to feature a pop-out camera. The unusual design is far from being mainstream, but it does allow the company to avoid putting a notch on the phone while still offering an edge-to-edge experience.
Although we knew the Galaxy A90 could pack a sliding, rotating mechanism for the camera, we've just learned that Samsung is likely to include a 48-megapixel snapper as the phone's main camera.
The rotating mechanism is known to accommodate both the rear and selfie camera to make more room for the display and, possibly, the fingerprint sensor. Another piece of information that has just emerged is that the Galaxy A90 may be a Chinese affair.
A well-known
Chinese leakster
claims the Galaxy A90 is, in fact, "an independent design of the Chinese team." As such, the phone is more likely to be released in China only, at least initially. Of course, that doesn't mean that we won't see the Galaxy A90 in other countries as well, but it's highly unlikely that we'll see this one in the U.S. any time soon.
Samsung Galaxy A90
is expected to arrive in black, gold and silver, but customers will also be able to choose between 6GB or 8GB RAM variants. We have yet to learn how much the phone will cost and when it will be available for purchase.