Samsung Display was still the top smartphone display seller in the world in Q1, as the industry expanded by 35%
7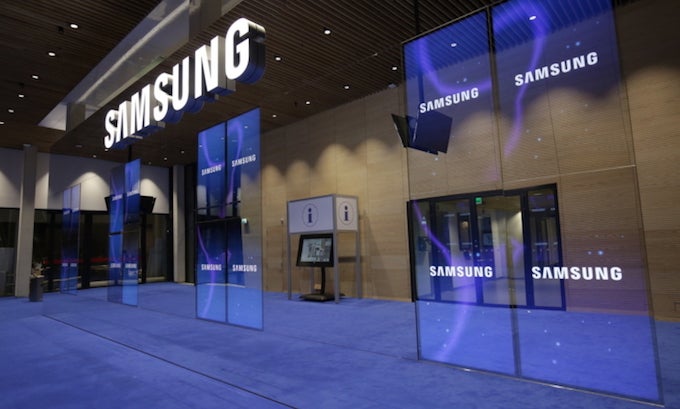 According to a report by IHS Markit this Thursday, Samsung Display Co. retained its position as the top global smartphone display producer in the first three months of 2017. The combined worldwide market for LCD and OLED displays that are 9 inches or smaller grew by impressive 35%, compared to the same period last year, and generated a total of $13 billion.
The figures of the analysis show that Samsung accounted for 27.2% of the market, reporting sales of $3.5 billion. The Korean tech giant benefited from booming sales of flexible OLED products, which the company utilizes in its Edge and Galaxy S8 devices, selling a total of $1.1 billion worth of bendable displays in the January-March months. Flexible OLED units sold at an average of $65.3, which is almost twice the price of regular OLED products ($36.7), and more than three times that of LCD displays ($18.9).
The industry analyst agency reported that Japan Display held the second largest piece of the pie in Q1, accounting for 17.8% of global display sales, while LG Display Co. came in third.
Last month, LG Display announced a planned
$3.5 billion investment in OLED production
, with aims of reaching at least 50% of Samsung Display's output. Earlier this year, the company also posted close to 10% increases in display sales in Q1, after marking a 95% year-on-year drop in January-March 2016.
A 35% jump in global smartphone display sales, especially in a period deemed as 'offseason', as well as positive figures for leading manufacturers, may eventually translate into record yearly heights of device production and sales, as 2017 unfolds.
via
SamMobile