LG Display to spend $3.5 billion on new OLED plant, plans to reach 50% of Samsung production
4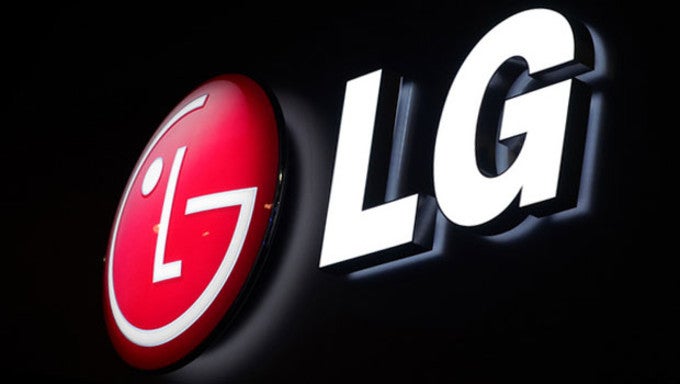 Producing OLED panels for smartphones has turned into an extremely profitable business in 2017. Samsung Display is the current undisputed leader in this segment, dominating the mobile OLED market with a gigantic 95 percent share, but its main South Korean rival LG Display also has some serious intentions to get in on the action.
A hot new report from the East Asian country suggests that LG Display is planning to spend big on a new OLED production plant for smartphones. The company's initial plans envisioned that the facility would be employed for the manufacturing of OLED panels for TVs, but soaring demand from smartphone makers caused the tech giant to reconsider. According to
ET News
, the equivalent of $3.5 billion are prepared for investment, and construction of the factory is scheduled for completion by Q2 2018.
Ambitions for the new plant involve a production capacity of 60,000 sixth-generation OLED screen units per month by 2019. LG Display is also reportedly increasing production of these screens at its two existing manufacturing lines, with the hopes of achieving a combined total of 120,000 units per month before 2020. For comparison, this almost half of the capacity of current market leader Samsung Display.
Rumors floating around Korean media suggest that one of the main reasons for this rapid expansion is because LG Display wants to attract Apple as a client. As you may know, there are some serious speculations that Cupertino plans to make the switch to OLED screens for future iPhones. As Samsung is currently the only manufacturer that can cope with the huge demand from Apple, the tech behemoths allegedly signed a
two-year deal
for the production and supply of $9 billion worth of OLED display sheets. Furthermore, LG itself is planning to use these screens for its new phones, with the upcoming
V30 likely being the first LG handset
to rock a current-gen OLED panel.