Samsung Apps will become Samsung Galaxy Apps starting July
20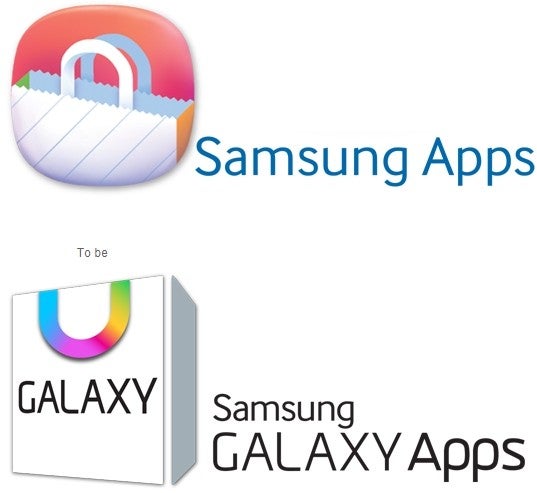 Samsung today announced that its own app sore will be rebranded starting next month. The store, currently called Samsung Apps, will become Samsung Galaxy Apps on July 1.
While Samsung doesn't say why it's making the change, this may have something to do with the recently unveiled Tizen-based
Samsung Z
smartphone, which should be released next quarter. You see, most of the content available via Samsung Apps is for Android, and the store's new name likely suggests that it will offer only Android apps come July (since the Galaxy brand is exclusively used for Samsung's Android devices). Thus, we'll likely see a separate app store for Tizen - though that remains to be confirmed.
The new name of Samsung's app store will probably not bring too many changes - except for the logo change that we can see above. Samsung assures users that they "can still download purchased apps at Samsung Galaxy Apps regardless of this change."
Samsung Apps was initially released back in 2009, and is currently available in more than 100 countries around the world.
source:
Samsung Apps