Rumor: LG Optimus Zone coming to Verizon on a prepaid plan
1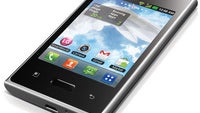 This is one of those rare leaks that make us hope they aren't true. According to
evleaks
– a source of insider information with a good track record, Verizon is getting the
LG Optimus L3
by the end of April. The smartphone will allegedly join the carrier's ranks as the LG Optimus Zone with a model number LGVS410PP.
What's so wrong with that, you ask? Well, the LG Optimus L3 isn't exactly a new phone. In fact, it has been around for over a year and its maker has even released a successor already – the LG Optimus L3 II.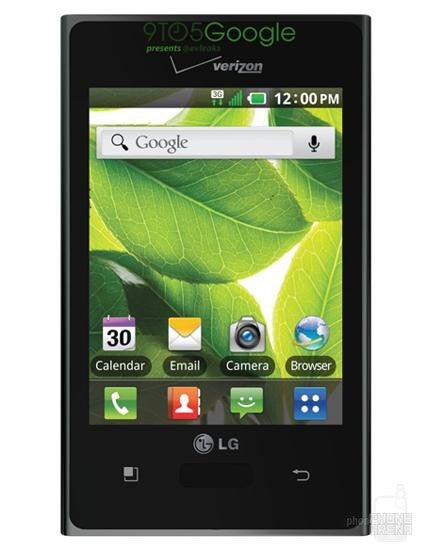 On top of that, the hardware specs of the Optimus Zone will likely be identical to those of the L3, meaning that we're looking at an 800MHz Snapdragon S1 processor, 384 MB RAM, 3.2-inch screen with resolution of 240 by 320 pixels, 3.2MP camera, and 1GB of storage. Specs like these would put it right down at the bottom of the low-end Android smartphone category.
But there's a good side to all this. The source of this rumor claims that the LG Optimus Zone will be available on a prepaid plan, which would make it suitable for users on a tight budget. Moreover, the smartphone itself will be very cheap, if not the cheapest smartphone in Verizon's lineup. But then again, keep in mind that you'll be getting what you've paid for. For those who are interested anyway, you might want to read our
LG Optimus L3 review
.
Recommended Stories