LG Optimus L3 Review
32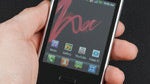 *The Conclusion part and Rating of this review were updated on May 21, 2012, because of recent price changes.


Introduction:
While we're all going crazy about the upcoming quad-core beasts this year, but we shouldn't forget about those sweet little entry-level handsets that, believe it or not, are conquering peaks of their own. For example, we've already started seeing budget Android smartphones arrive with competitive price tags, rivaling those of feature phones.
We now have one such handset on our hands – the
LG Optimus L3
. As you probably know, the new L-line by LG is style-conscious, so the L3 is actually a very interesting product, as it should be both inexpensive and good-looking at the same time. Yeah, we've seen dirt-cheap Android smartphones alright, but what about dirt-cheap AND good-looking Android smartphones? The L3 will now show us if such kind of concoction is possible or not.
Design:
This is where the Optimus L3 has to strike the hardest. The handset has the typical rectangular shape for a device of the L-series, and overall, it looks better than your average entry-level Android. There's a more elegant white version, and has a cool metallic design around the rear camera. As a whole, it shows that LG has paid attention to the design here. However, we do think that the bottom back part should have mirrored the upper back part, similarly to the
Prada 3.0
, and not be shaped in such a generic way. That would have allowed the device score even higher in the appearance category.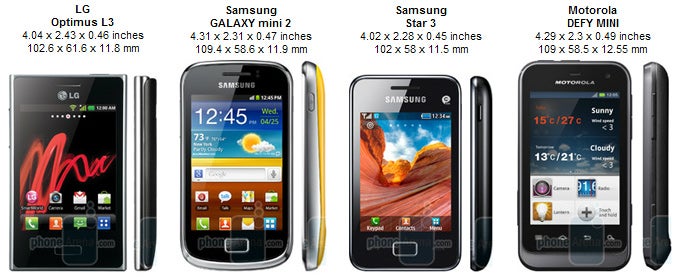 You can compare the LG Optimus L3 with many other phones using our
Size Visualization Tool
.
In terms of materials, the L3 is nothing special. It doesn't feel so cheap, but the simple plastic that's used by LG won't hide the device's low-end nature in any way. Still, we do like the fact that all physical buttons on the device react well when pressed.
Display: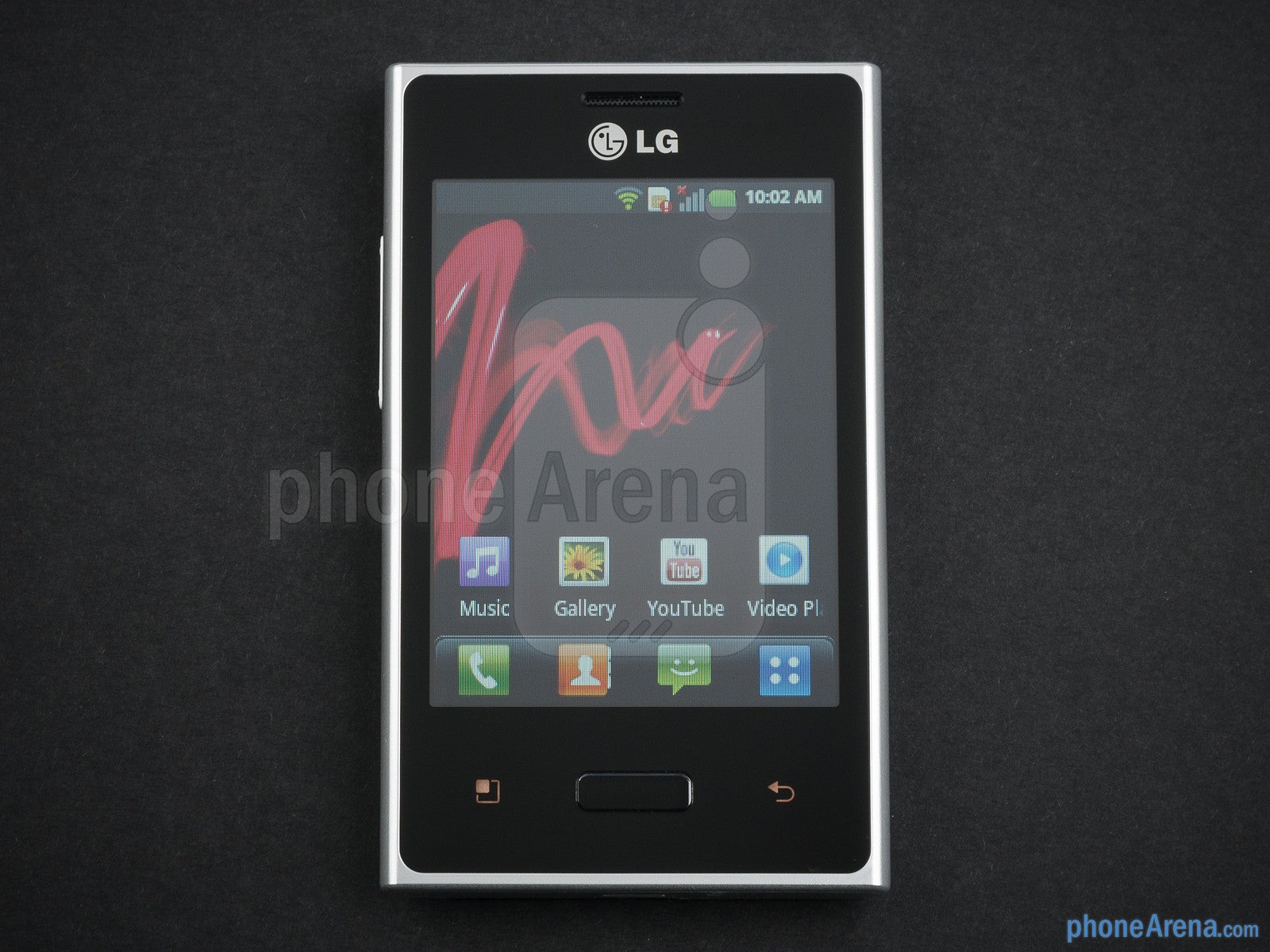 The LG Optimus L3 has a decently-sized
3.2" screen
with the ridiculous resolution of 240x320 pixels. Apparently, one of the most significant compromises that LG had to make is the screen, because not only does it lack in terms of resolution, resulting in a paltry 125 ppi, but this is actually one of the ugliest TFT displays we've seen. This would have looked good about a decade ago.
Probably because the screen looks so bad when used indoors, we didn't notice so much quality degradation when taking it outdoors. No, seriously, it's usable when you're outside.
Recommended Stories