Road trippin' – 6 apps for the Great (not necessarilly American) Road Trip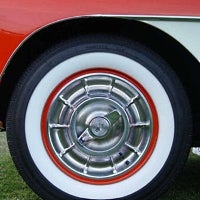 Few joys in life compare to hitting the road towards someplace exciting, be it for a short while or for days at an end. No matter if you are an American going from coast to coast, or an explorer in another country, if you have a car and the roads are fine, you are prime for experiencing the ultimate in freedom and discovery.
It would be unwise, however, to hit the road without loading up on useful apps to aid you with planning, organization, fuel stops, hotel bookings, sightseeing, and other specifics related to your trip. So here are six apps that you should bring on your smartphone to really make the experience one to remember.
Also read: