Possible alarm clock integration coming to Google Play Music in future update
4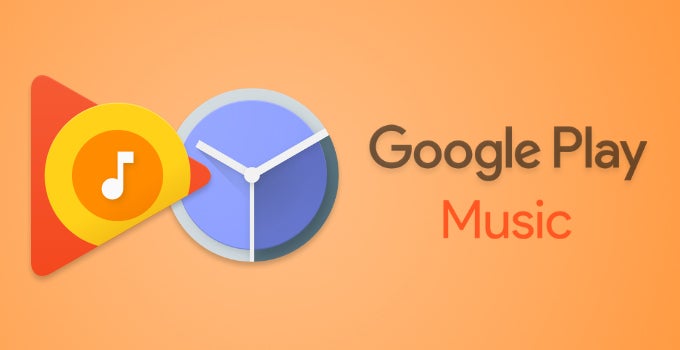 The latest update for Google Play Music brings a handful of new things to the table, including a "Recents" tab in the app's menu, an animated visualizer while playing songs, and slims down the overall size of the music storefront to around 18 MB. That's all sure to please users of Google's on-demand music streaming service, but we are more interested in a feature that has not yet been implemented into the app.
A recent app teardown by
Android Police
revealed that Google may be slating Play Music for some sort of alarm clock integration in the near future. Evidence from the teardown suggests that the option to access Google's Clock app may be added to Play Music in an upcoming update. This means that you will likely be able to chose one of your favorite songs to wake you up every morning (until you can't stand it anymore), or opt to be woken up by a random track, radio-alarm-clock-style.
If previous such teardowns are anything to go by, the feature will likely be implemented in an upcoming update for Play Music.
Download Google Play Music: