Popular game Clash Royale earns developer Supercell a cool $1 billion
5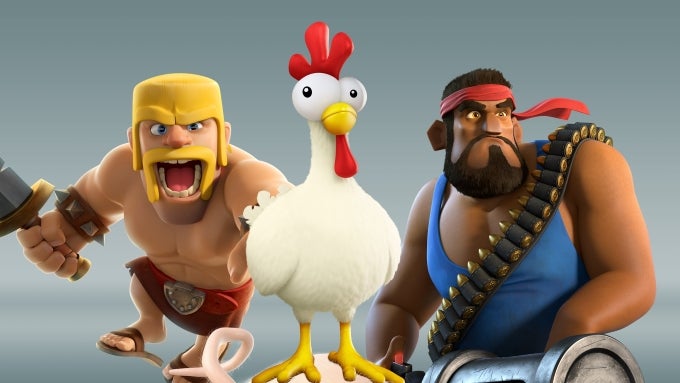 Last year, at least two high-profle games managed to make their developers $1 billion richer. These are Pokemon Go (Niantic/Nintendo) and Clash Royale (Supercell). The first new Supercell game in three years launched in 2016 and managed to deliver in record time, making up around half of the Finnish company's $2.3 billion revenue.
The developer's approach is to focus on a handful of free-to-play profitable games, instead of launching and managing a large number of titles. Asked to consider its eventual moves for this year, the developer said it may start testing a new game, although it won't launch until 2018. Meanwhile, Supercell's exceedingly popular Clash of Clans has remained a top-grossing app since its 2012 launch.
Analyst Jack Kent from IHS Technology believes that the gaming market's explosive growth, driven by the rise in smartphone adoption and the shift to a freemium model, has slowed down. Thus, coming up with consistent blockbusters to succeed its major hits will be challenging for the Supercell. The company numbers 213 employees, but it's already among Finland's most profitable.
ALSO READ